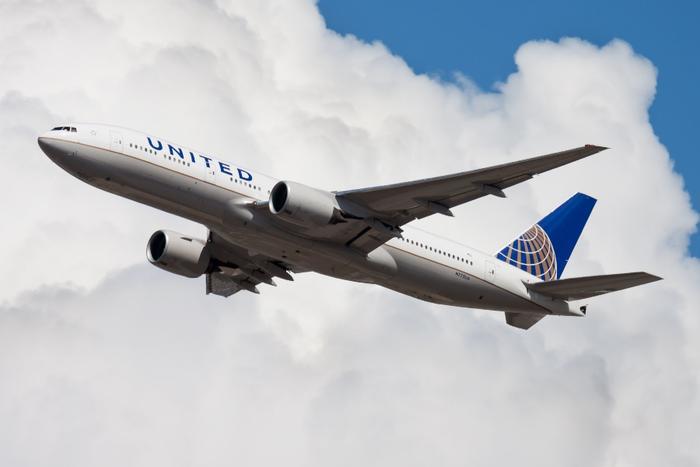 The Centers for Disease Control and Prevention (CDC) has recommended that consumers cancel any nonessential to China due to a deadly outbreak of coronavirus, and it seems that some airlines are taking that notion to heart.
United Airlines announced on Tuesday that it would be suspending several flights to three major Chinese hubs from February 1 through February 8. CNBC reports that the reduced service will affect about a dozen flights per day, including travel between Hong Kong and United hubs in San Francisco and Newark; Beijing and hubs in Washington D.C., Newark, and Chicago; and Shanghai and hubs in San Francisco, Newark, and Chicago.
United cited a "significant decline in demand" as the reason for reducing service. "We will continue to monitor the situation as it develops and will adjust our schedule as needed," the company said in a statement.
Coronavirus outbreak spreads
The coronavirus outbreak has been traced to the Wuhan area of China, and it has been a devastating force to those who live there. Chinese officials have linked over 100 deaths to the virus and confirmed infections on thousands of others. 
The virus has begun spreading to nearby countries, and it has even made its way to U.S. shores. The CDC has confirmed five cases of coronavirus in the U.S. so far, affecting consumers in Washington, Illinois, Arizona, and California. On Monday, the agency stated that it was "aggressively responding to this serious public health situation to help protect the health of Americans."
In addition to avoiding travel to areas hit by the virus, health officials are urging consumers to practice safe hygiene and avoid contact with others who show symptoms of sickness and are at risk of infection. The CDC will be continuing to provide updates on the status of the outbreak on its website.