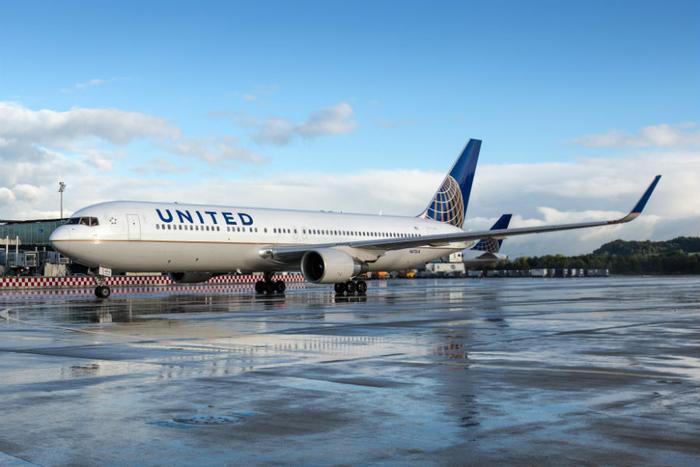 United Airlines announced on Sunday that it will be doing away with ticket-change fees for good. 
The monetary penalty for changing a ticket for travel within the U.S. previously cost $200. The fee is now going away permanently as the airline strives to enact more flexible policies amid the COVID-19 pandemic and the financial crisis stemming from it.
"Following previous tough times, airlines made difficult decisions to survive, sometimes at the expense of customer service," said United CEO Scott Kirby in a news release. "United Airlines won't be following that same playbook as we come out of this crisis. Instead, we're taking a completely different approach – and looking at new ways to serve our customers better."
Rival Southwest Airlines has already opted not to charge consumers ticket-change fees. United's move will likely push Delta Air Lines and American Airlines to scrap their change fees as well. 
In January, United will also be allowing travelers who want to depart earlier or later on the same day as their scheduled flight to fly standby without paying the $75 same-day change fee. 
Travelers slowly coming back to airlines
Air travel has rebounded slightly since the onset of the COVID-19 pandemic, but it's still well below normal levels. Earlier this month, the Transportation Security Administration (TSA) released data showing that over 831,000 travelers were processed at security checkpoints on one Sunday in August.
While that was the highest number the agency had recorded since mid-March, the figures were still well-below normal levels. On the same Sunday last year, the TSA estimated that over 2.6 million people went through airport security.  
If other airlines follow United and Southwest's lead in doing away with ticket-change costs, the airline industry as a whole stands to lose about $2.8 billion in ticket-change and cancellation fees, according to the Department of Transportation.