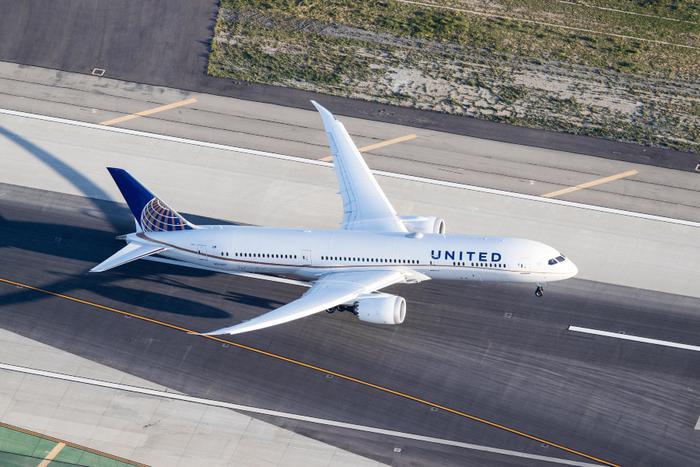 Staving off the warning that it broadcast in July, United Airlines and its 13,000-strong pilots' union have reportedly reached an agreement to avoid furloughs of nearly 3,000 pilots.
In August, the airline said it was on track to furlough or completely lay off 2,850 pilots by October 1, when the federal aid that protected those jobs was set to expire. 
"Any potential mitigation must achieve our goals: stop planned furloughs, stop displacements, and include long-term permanent gains for any short-term, fully recoverable modifications," Todd Insler, chairman of the United Airlines chapter of the Air Line Pilots Association (ALPA), told union members in a note on Tuesday, according to CNBC.
Neither United or the union have provided details of the agreement, including how much time they're going to give it or how it would give the airline sufficient working capital to keep the lid on furloughs. The agreement needs to be approved by union members and leaders.
United said in a statement that it's still committed to reducing the number of involuntary furloughs. Company officials said they were "happy we were able to reach an agreement in principle with ALPA that can potentially save pilot jobs."  
Holding out hope
With airlines' hopes for a quick recovery dashed for the foreseeable future, airline labor unions are still nudging lawmakers to approve an additional $25 billion in aid that could keep jobs in place through the end of March 2021.
In a recent letter to House Speaker Nancy Pelosi, Senate Leaders Mitch McConnell and Chuck Schumer, Treasury Secretary Steve Mnuchin, and White House Chief of Staff Mark Meadows, the ALPA reminded those leaders that they need to follow through on the promises they've made.
"We are heartened by public statements by government leaders about a COVID-19 economic relief package such as 'We'll be helping the airlines' and affirming that 'a bipartisan agreement still should be reached' as well as committing to 'save the lives and livelihoods of the American people.'" wrote Capt. Joseph G. DePete, President Air Line Pilots Association, and Sara Nelson International President Association of Flight Attendants. 
"We appreciate these sentiments and urge you to return to the negotiating table to translate these words into action— action that will save jobs and ensure that the United States remains the world's aviation economic engine."