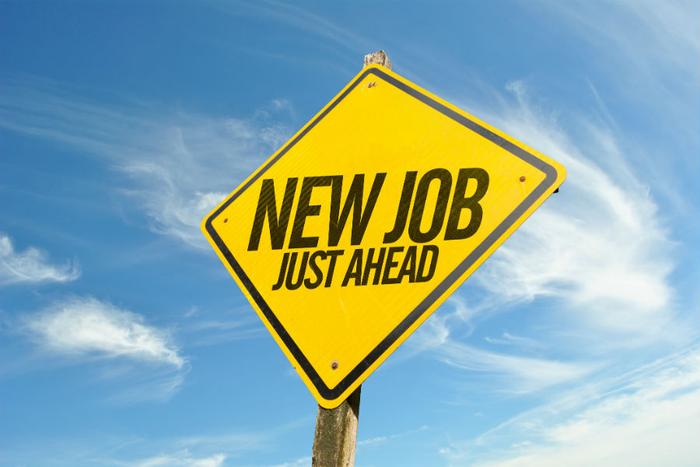 The economy added 134,000 new jobs in September as the unemployment rate fell to 3.7 percent, the lowest level since 1969.
The number of new jobs was below consensus estimates, which had been reined in because Hurricane Florence affected areas of the East Coast during the month. Even so, the Bureau of Labor Statistics (BLS) said the survey response rate within the affected areas was within the normal range.
"It is possible that payroll employment in some industries was affected by the hurricane; however, it is not possible to quantify the net effect on employment," said William Waitrowski, Acting Commissioner of BLS.
Incomes were slightly higher
Average hourly income rose last month, but not quite as much as the month before. Wages increased at an annual rate of 2.8 percent.
The number of people out of work but looking for a job fell by 240,000. The number of long-term unemployed – people out of work for 27 weeks or more -- was little changed at 1.4 million over the month. According to BLS, this group makes up 22.9 percent of the unemployed.
The most jobs added last month were in the professional and businesses services sector, which has been a leader all year. It added 54,000 jobs in September and has created 560,000 new jobs so far this year.
The health care sector also remained strong last month, increasing its payrolls by 26,000. Hospitals accounted for 12,000 of those new hires. So far the health care sector has hired 302,000 new employees.
Transportation and warehousing added 24,000 jobs while the construction industry added 23,000 workers. The hospitality, retail, financial, and government sectors showed little change from August to September.
Upward revisions
July and August employment numbers were revised significantly higher. BLS revised July's job total from 147,000 to 165,000. In August, the 201,000 jobs number was increased to 270,000 for a total of 87,000 additional jobs over the two month period.
While economists generally agree the September jobs report points to a healthy economy, it may take some pressure off bond rates, which have risen this week on concerns the economy is heating up.
The yield on the Treasury Department's 10-year bond, a key benchmark for mortgage rates, has risen to 3.225 percent. That's still low on a historical basis but is near a high point for the last decade.