---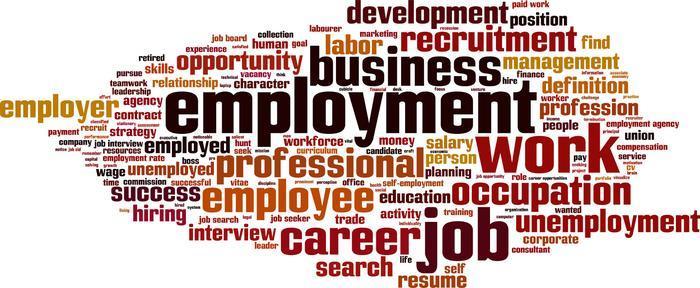 The nation's unemployment rate fell to 4.6% in November, it's lowest level in nine years, according to figures released by the Department of Labor (DOL). At the same time, 178,000 jobs were created with major gains in professional and business services and in health care.
The 0.3% decline in the unemployment rate came as the number of unemployed persons declined by 387,000 -- to 7.4 million.
On and off the job
Among the major worker groups, the jobless rate for adult men fell to 4.3% last month, while the rates for adult women (4.2%), teenagers (15.2%), Whites (4.2%), Blacks (8.1%), Asians (3.0%), and Hispanics (5.7%) showed little or no change.
The civilian labor force participation rate was little-changed in November at 62.7% as the employment-population ratio held at 59.7%. Both have been fairly steady in recent months.
Employment gains and losses
Employment in professional and business services rose by 63,000 in November, with accounting and bookkeeping services adding 18,000 jobs. Health care employment rose by 28,000 in November and construction had 19,000 hires.
Other major industries -- mining, manufacturing, wholesale trade, retail trade, transportation and warehousing, information, financial activities, leisure and hospitality, and government -- saw little change in their workforce size over the month.
Dollars and cents
Average hourly earnings for all employees on private nonfarm payrolls fell 3 cents to $25.89 following an increase of 11 cents in October. Over the year, earnings are up 2.5%.
Average hourly earnings of private-sector production and nonsupervisory employees edged up 2 cents to $21.73.
The complete report is available on the DOL website.
---