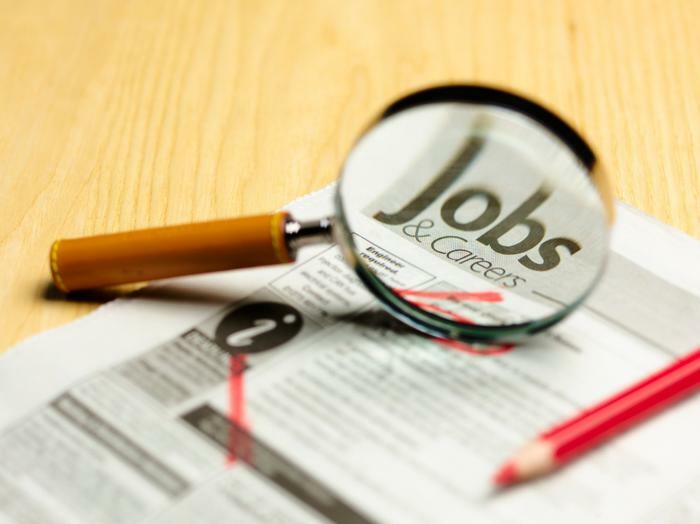 In what could be another sign of life getting back to normal, first-time claims for unemployment benefits dipped below 500,000 for the first time since the pandemic put an estimated 9.6 million U.S. workers out of work.
The U.S. Department of Labor reports that the total number of unemployment insurance (UI) claims dipped to 498,000, a decrease of 92,000 from the previous week's revised level. This is the lowest level for initial claims since March 14, 2020, when total claims were 256,000. 
There were 37 states that showed a decline in UI filings, led by Virginia (-9,669), Indiana (-5,893), and New Mexico (-5,893). The prospects of returning to work are particularly good in Iowa, Wisconsin, and Georgia, where fewer layoffs are being reported in the accommodation, food services, waste management and remediation, and manufacturing industries.
Unfortunately, layoffs are still rising in some states. The Labor Department reports that job prospects in Michigan, California, and West Virginia are still looking bleak due to their various connections to the automotive, service, utility, educational services, and public administration industries. 
Workers are needed
It might sound odd, but businesses are having trouble hiring people. The reasons people give for not going back to work vary depending on who you talk to. There are working moms and dads who are risk-averse because they have to balance their household budgets with options for child care and schooling. 
Better unemployment benefits are another incentive that might be keeping some folks happily unemployed. If true, that scenario might not change until September when the Biden administration's unemployment relief package ends. It currently allows for an additional $300 per week to UI recipients on top of their state aid. Until then, businesses like restaurants may continue to have a harder time finding workers.
"Finding new hires is a skillset that it was not 16 months ago," Matt Glassman, co-owner of The Greyhound Bar & Grill in Los Angeles, told CNBC. "We have had an unbelievable amount of people schedule an interview and not show up. We have never had this problem before."
Manufacturing industry continues to struggle
On top of hesitancy to go back to work, many business leaders say there is a scarcity of qualified people to fill job roles. A new study by Deloitte and The Manufacturing Institute found that 77% of surveyed manufacturers believe they will have ongoing difficulties in attracting and retaining workers in 2021 and beyond. 
Survey responses suggest that the ongoing challenges of attracting entry-level and skilled workers are made worse by misconceptions about manufacturing work and whether it can deliver rewarding career experiences with work-life balance. Deloitte's Paul Wellener says manufacturers will either have to change the narrative or stay stuck in this position.
"Attracting and retaining diverse talent presents both a challenge and solution to bridging the talent gap. To attract a new generation of workers, the industry should work together to change the perception of work in manufacturing and expand and diversify its talent pipeline," he stated.