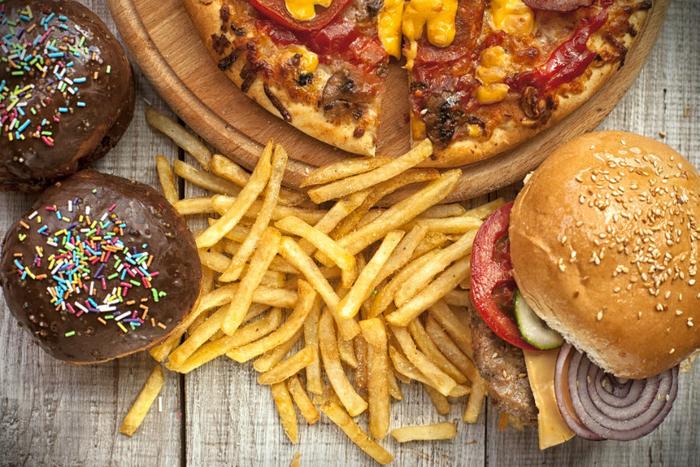 Previous studies have already examined many of the negative implications of eating processed foods, but a team of researchers from France and Brazil have now linked consumption of these products with increased risk of cancer.
In a new cohort study, the researchers warn that the trend of eating what they deem to be "ultra-processed" foods "may drive an increasing burden of cancer in the next decades."
"To our knowledge, this study is the first to investigate and highlight an increase in the risk of overall – and specifically breast – cancer associated with ultra-processed food intake," they said.
Processed foods increase cancer risk
The team based their conclusions on an observational study of over 100,000 adults. All participants were asked to participate in at least two 24-hour online dietary questionnaires that gauged their usual intake of approximately 3,300 food items.
Foods were grouped according to how much processing was required to manufacture them and how many cancer cases were identified with their consumption.
After compiling the information, the researchers found that a 10 percent increase in consumption of ultra-processed foods correlated with a 12 percent increased risk of overall cancer; the increased risk of contracting breast cancer was 11 percent.
Tests for less processed foods – such as canned vegetables, cheeses, and freshly unpackaged bread – showed no significant increased risk of cancer, and fresh or minimally processed foods (fruits, vegetables, meat, and fish) were associated with lower risks of overall cancer and breast cancer.
Further research needed
Although the results suggest that there is a meaningful link between processed foods and cancer rates, the researchers stress that their study is observational and only provides an initial insight into this issue. They say that further research will need to be conducted to confirm the findings.
"Further studies are needed to better understand the relative effect of the various dimensions of processing (nutritional composition, food additives, contact materials, and neoformed contaminants) in these associations," they said.
The full study has been published in the The BMJ.