---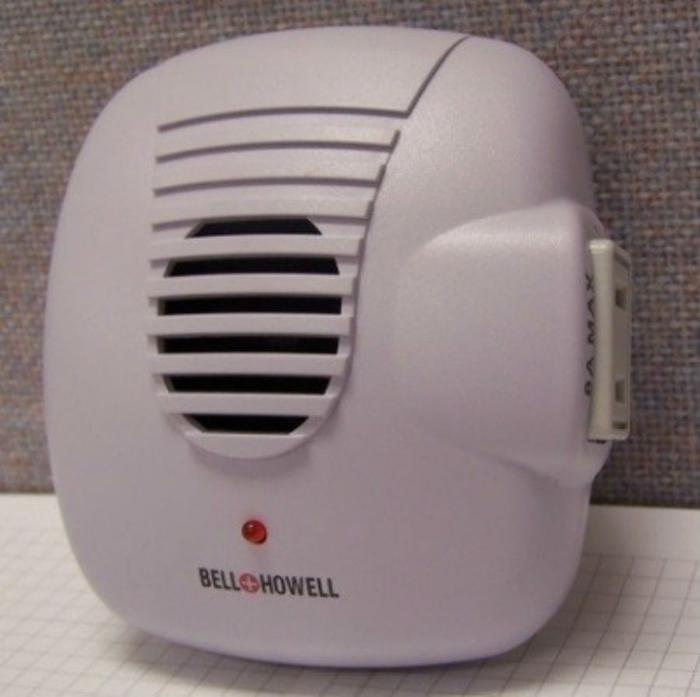 In a brief announcement, UL, an independent safety science company, says the Ultrasonic Pest Repeller, manufactured by Intellitec International Ltd., may pose a shock hazard.
It says the products do not comply with UL's safety standards and are not authorized to bear the UL Mark for the United States and Canada. Currently, the product bears the UL seal.
UL identifies the products as the Model SB-104 and SB-194, numbering between 20,000 and 25,000 units. They were made between November 2012 and November 2014.
According to UL, the pest repellers use an electrical receptacle. It says the receptacle is mis-wired and may pose an increased risk of shock.
The pest repellers are sold at major U.S. retailers for around $25. They are marketed as devices emitting high-frequency sounds that reportedly drive away bugs and rodents.
---