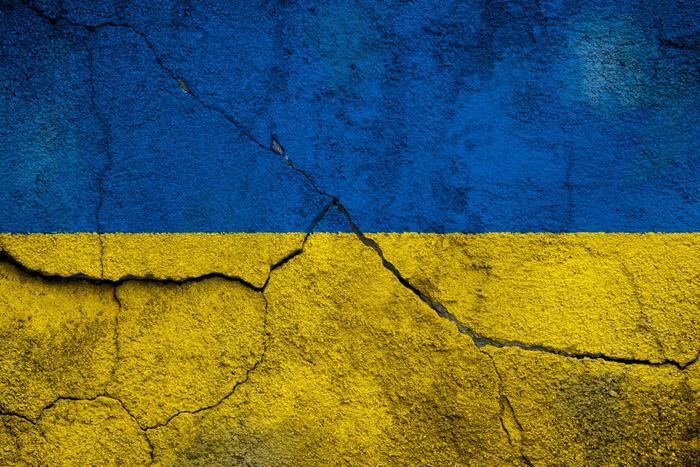 People around the world are continuing to support Ukraine as its conflict with Russia enters its second month. Unfortunately, scammers are still taking advantage of consumers who are making charitable donations to those in the country who have been affected.
New data from email security company Tessian shows that the number of new online domains containing "Ukraine" registered this year has increased by 210%. Scammers are also getting more aggressive in masquerading as legitimate organizations. 
Early on, scammers seemed to be content with domain names like "supportukraine[dot]services," but Tessian says the bad actors are now impersonating honest organizations like UNICEF or the Red Cross.
The researchers told ConsumerAffairs that some fraudsters are also leveraging a fraudulent QR code to compel victims into sending cryptocurrency payments. As the use of QR codes has exploded in ads and signage, scammers have moved to use them to trick consumers into accessing a fraudulent site.
How to protect yourself
Tessian offered some recommended actions that people can take to avoid being scammed:
Be on the lookout for charities that ask for donations made in cryptocurrency. "Some charities do and are accepting cryptocurrency donations," Charles Brook, Threat Intelligence Specialist at Tessian, told ConsumerAffairs. "But be cautious of any emails purporting to aid or receive donations in an effort to support the humanitarian effort in Ukraine. If cryptocurrency is requested from an unsolicited email then the likelihood is that it is a scam."
Where is that email coming from? "Before interacting with any Ukrainian themed email received, check the source and email header to confirm the organization it originated from is legitimate," Brook advises.
Go direct. If you want to make a donation in support of Ukraine, Tessian says the best way is to go directly to your preferred charitable organization. Consumers who want to verify that the charity they're giving to is legitimate can use Candid or CharityNavigator.