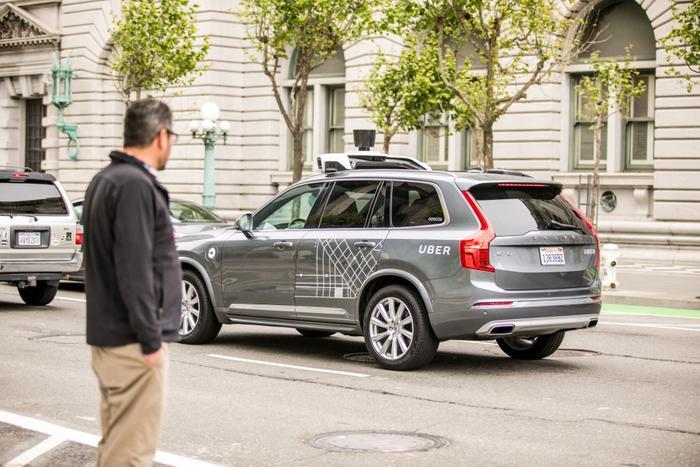 ​Uber has announced that its self-driving car unit received a $1 billion investment from Toyota, Denso, and Softbank. Denso, a Japanese auto parts maker, and Toyota will contribute about $667 million, while SoftBank's Vision Fund will invest about $333 billion, CNBC reported.
The investment comes eight months after Toyota invested $500 million in Uber's self-driving car division, known as the Autonomous Technology Group (or A.T.G.). At the time, the two companies said the investment would help Uber create an autonomous vehicle based on Toyota's Sienna minivan.
CEO Dara Khosrowshahi said in a statement that the latest investment will help Uber develop self-driving technologies, which may, in the next few years, "transform transportation as we know it."
"This investment and our strong partnership with the Toyota Group are a testament to the incredible work of our ATG team to date, and the exciting future ahead for this important project, alongside great partners," Khosrowshahi said.
"The development of automated driving technology will transform transportation as we know it, making our streets safer and our cities more livable. Today's announcement, along with our ongoing OEM and supplier relationships, will help maintain Uber's position at the forefront of that transformation," he continued.
The deal is expected to close in the third quarter, which will be several months after Uber's initial public offering. Uber released its IPO prospectus earlier this month and is expected to make its stock market debut in early May with a valuation of up to $100 billion. Uber said in its initial public offering filing that it recorded a $1.8 billion loss in its most recent financial year.