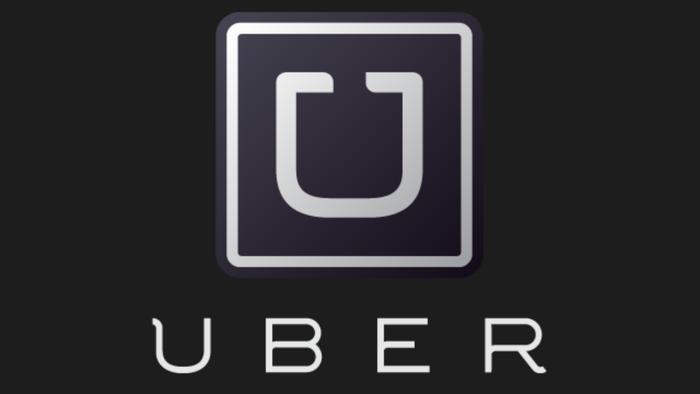 This past September, London's transport regulator rejected Uber's request to renew its license to operate in the city. Now, nine months later, Uber has won an appeal to operate on a provisional license in the city for the next 15 months.
Today, the judge hearing the case allowed Uber to operate in the city on the grounds that the company continues to work on past issues and applies for a five-year license.
"While ULL was not a fit and proper person...it is now a fit and proper person, and I grant a license," said chief magistrate Emma Arbuthnot in her ruling.
According to the justice, she feels that Uber has provided substantial evidence of modifying its practices and is committed to adhering to her final decision. ULL will also be paying £425,000 in court charges for the case.
A rocky past
Uber's license was initially declined to operate in London primarily because of concerns surrounding customer safety.
Transport for London (TfL) -- the city's transport regulator -- argued that Uber "demonstrated a lack of corporate responsibility" in reporting serious incidents, and the agency deemed the company not "fit and proper to hold a private hire operator license."
Other reasons for denying Uber's license included:
Uber's approach to obtaining medical certificates and Enhanced Disclosure and Barring Service checks.

Uber's use of Greyball -- software that can block regulatory agencies from gaining full access to the app and/or undertaking regulatory or law enforcement duties.
"The attitude of the previous managers appeared to be grow the business, come what may," Arbuthnot said of the company's previous operation.
One of the major issues that was discussed during the two-day trial was Uber's system of monitoring and reporting complaints, and how it relays those issues to the police when they are related to criminal activity.
However, according to the company's lawyer, Tom de la Mare, the company now has a new reporting procedure in place that includes six-month checkups on the process to ensure its success.
"Uber is committing to report every complaint that could be construed as criminal, " De la Mare said.
Changing for the future
Despite the past issues between Uber and TfL, the company appears to be making changes to ensure a positive relationship in London moving forward.
In addition to making changes to its business model, Uber has also been reporting crimes on a daily basis and limiting drivers' working hours.
"Over the past year, we've been working hard to put right past mistakes as we've gone through a much-needed period of reflection and change," said Tom Elvidge, Uber's U.K. general manager. "We are pleased with today's decision. We will continue to work with TfL to address their concerns and earn their trust, while providing the best possible service for our customers."
TfL is also optimistic about Uber's future in London.
"As a result of our action, Uber has made a number of commitments to reform, including implementing a new governance structure and changing how it deals with allegations of criminal activity," the agency said in a statement. "The short-term license with conditions allows us to closely monitor Uber's adherence to the regulations and to swiftly take action if they fail to meet the required standards."