---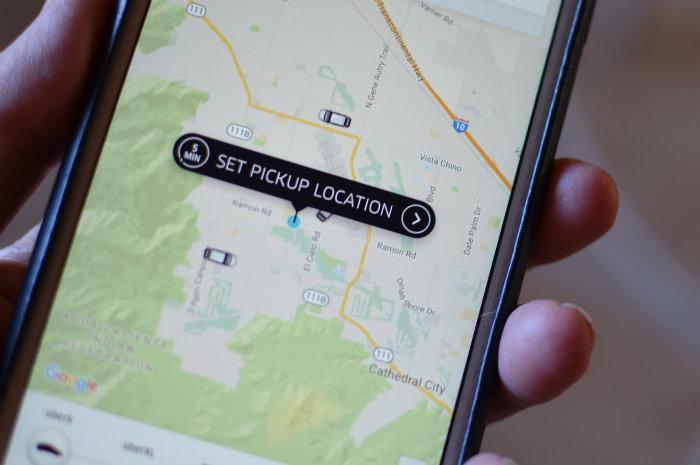 Uber knows where you're going, and it's about to let advertisers keep you company on the way. The ride-hailing company bills it as a service to its riders and says it will be strictly voluntary -- something you can watch or not watch.
The idea is rather simple. If Uber is taking you to the movies, content providers might offer up reviews or trailers of films playing at the theater you're headed to. If you're going out to eat, it might have recent reviews by others who've recently eaten at the hash house of your choice.
Uber is calling it "Trip Experiences" and says it's determined not to irritate its riders.
"They will need to give permission before their favorite apps can connect to Uber and access their trip details," the company says. "And users will be able to turn off the feature app by app at any point if it's not useful."
Uber further pledges that all apps accessing its system will need to be whitelisted with us so it can "ensure the user experience is a positive one."
---