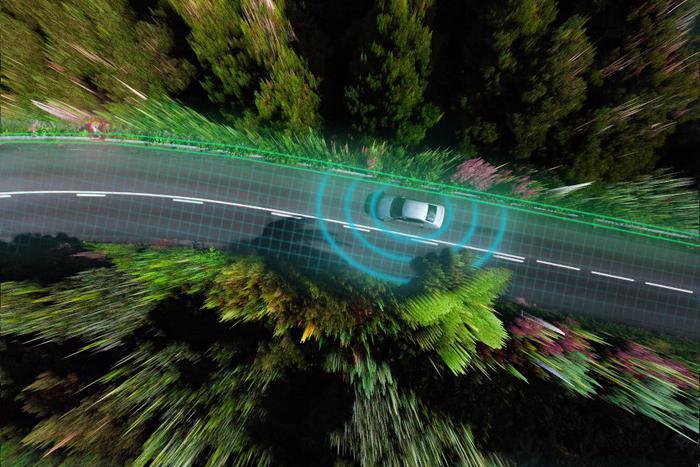 Uber confirmed Monday that it's selling its self-driving car unit to Aurora, a startup that was previously Uber's competitor in the autonomous vehicle market. 
Under the terms of the deal, Uber will take a 26 percent stake in Aurora and invest $400 million in the company. CEO Dara Khosrowshahi will also join Aurora's board of directors. In a blog post Monday, Aurora CEO Chris Urmson said acquiring Uber's Advanced Technologies Group (ATG) will put it on the path toward becoming an industry leader.
"With the addition of ATG, Aurora will have an incredibly strong team and technology, a clear path to several markets, and the resources to deliver," Urmson said. "Simply put, Aurora will be the company best positioned to deliver the self-driving products necessary to make transportation and logistics safer, more accessible, and less expensive."
Prior to acquiring Uber's self-driving car division, Aurora focused on making software for autonomous vehicles. It counts Amazon as one of its investors. Urmson said the strides Uber has made in the area of safety was a key reason for Aurora's purchase of the division.  
"Throughout the last several years, they've also worked tirelessly to build an experienced safety team with diverse backgrounds," he said.
Controversy and setbacks
Uber has developed self-driving vehicles for the past five years. However, the company has faced legal challenges in the wake of a fatal accident that occurred as a result of one of its self-driving cars. 
An Uber test driver was supposed to be monitoring the vehicle but instead was watching a television show on her phone. The vehicle was unsuccessful in detecting a pedestrian crossing the street with her bike. The pedestrian, 49-year-old Elaine Herzberg, died after being hit by the vehicle. 
At the behest of Arizona Governor Doug Ducey, the company was barred from testing on Arizona roads for a period of time. The National Transportation Safety Board (NTSB) ultimately blamed the crash on the distracted test driver, but the agency said an inadequate safety culture at Uber was also a factor. 
Uber made a number of significant changes following the crash. The company and others in the self-driving car space continue to maintain that self-driving technology can drastically reduce the number of traffic accidents overall. 
Uber's deal with Aurora is expected to close in the first quarter of 2021. 
"The momentum and power of our combined team creates a unique opportunity to realize our mission, and build the technology and products the world needs to make transportation and logistics safer and more accessible," Aurora said in a statement.