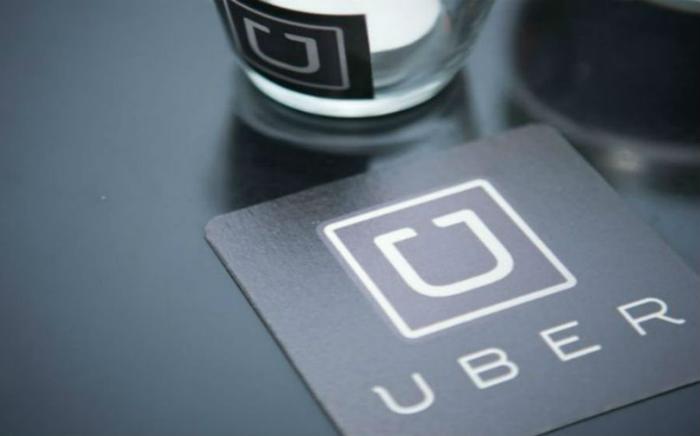 Uber is testing an on-demand staffing service called Uber Works, which would let companies recruit temporary workers for events or corporate functions, the Financial Times reports.
The new program -- which is currently being tested in Chicago, following a pilot in Los Angeles earlier this year -- would be the company's first effort to tap into an industry other than transportation.
Although Uber hasn't made any official statements about Uber Works, advertisements for the program suggest that the company is seeking candidates with a "strong interest in the on-demand labor space" able to be "on call when the product is busiest (often nights, weekends, and holidays)".
Diversifying its offerings
In addition to ride-hailing, Uber currently offers freight hauling, food delivery, and electric scooters. The company's CEO, Dara Khosrowshahi, has said Uber plans to go public next year. The effort to expand beyond transportation is likely part of a larger goal to attract investors as the company prepares for its initial public offering.
"Uber Works could help to persuade potential investors in next year's IPO that Uber is more than just a transportation service, instead pitching it as a broader platform for all kinds of flexible work and on-demand services," the Financial Times said.
If launched in markets beyond Chicago, Uber Works could also help Uber's current employees make money when demand for rides is lower than usual. However, sources say the new program is primarily aimed at people who aren't currently drivers with Uber.