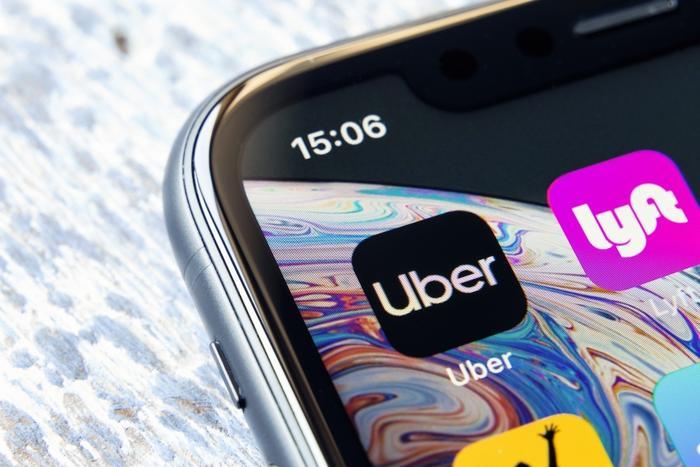 Consumers who use Uber's ride-sharing service in California will be seeing a change to how prices are quoted when booking a ride. 
In the wake of the passage of California's AB 5, which changes how companies can classify their workers as either contractors or employees, Uber will now only provide estimates to users about how much a trip will cost. The final price won't be completely tabulated until after a traveler reaches their destination, and it will be based on how much time it took to get there and the distance traveled. 
"Due to a new state law, we are making some changes to help ensure that Uber remains a dependable source of flexible work for California drivers," Uber said in an email to its rider base. 
A full list of changes that Uber drivers will experience on their end has been detailed in a company blog post here.
Legal challenges
Uber has been one of the most outspoken companies when it comes to California's new gig labor law. Last month, the company filed a lawsuit along with Postmates that sought to delay the implementation of AB 5.
In a legal filing, critics of the new labor law have derided it as being anti-worker and shortsighted because it will allegedly force drivers to sacrifice the flexibility they have had when it comes to making their own schedules. 
"AB 5 is an irrational and unconstitutional statute designed to target and stifle workers and companies in the on-demand economy," the suit stated.