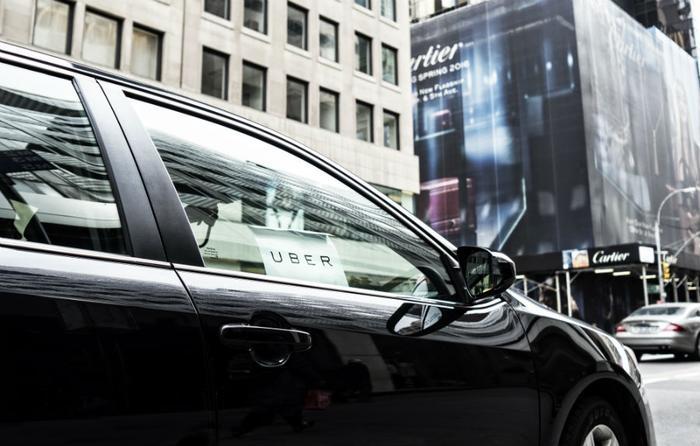 Uber is suing New York City in an effort to block rules that would place a cap on the amount of time that drivers can spend cruising the city's streets looking for passengers. 
In a 97-page suit filed on Friday, the ride-hailing giant said the cruising cap would "threaten the viability" of ridesharing. It also argued that the cap -- which would limit the amount of time riders can cruise without a passenger to 31 percent of drive time by July 2020 -- was determined based on "flawed and arbitrary" economics, according to Reuters. 
A spokesperson for Mayor Bill de Blasio said the rules are intended to "bring needed relief to congested streets and hardworking drivers." Uber noted that it has vocally supported the goal of reducing congestion but that the rules would hamper drivers' flexibility. 
"Drivers' flexibility is already being threatened by Mayor de Blasio's regulations, and the cruising cap will only make that worse," a spokesperson for Uber said. "This arbitrary rule used a flawed economic model, did not take into account how drivers are affected by previous regulations, is preempted by the state and was voted on despite the objection of City Council members and community groups."
The company said the issue of congestion should be handled by the state, not the city. The rule proposed in August is the product of a "rushed and unlawful process," Uber said. 
"Prior to the City's consideration of this Rule, the State had already begun to move forward with a phased and comprehensive plan to reduce congestion in New York City, which was based on extensive study," the suit alleges. "…it interferes with the State's efforts to strike the balance of burdens and goals it views as most appropriate."