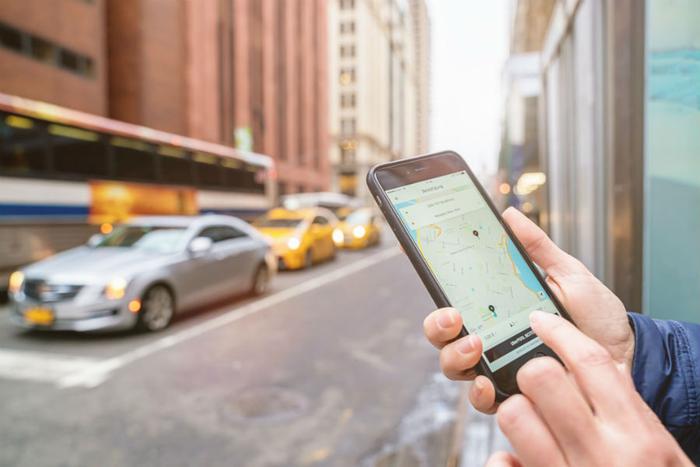 Uber has expanded the availability of its loyalty program to all riders in the U.S. following its initial introduction in nine cities last November.
The program lets users earn credits for every dollar spent on Uber and Uber Eats rides, with more points offered for Uber X. Each dollar spent helps riders ascend up the ranking of membership levels: blue, gold, platinum, and diamond.
Riders get a $5 credit for every 500 points earned regardless of membership level. Other perks that can be earned along the way include priority airport pickup, flexible cancellations, and price protections.
"For those moments when you thought you were ready to go but actually needed more time, you can cancel and rebook an eligible Uber trip within 15 minutes and have the cancellation fee refunded," Uber said.
Earning upgrades
At the Diamond level, which is reached when 7500 points have been earned, riders get highly rated drivers and "complimentary surprise upgrades."
Late last year, Lyft said it was gearing up to launch a similar rewards program that would allow riders to earn points that can be put toward upgrades for higher-end cars, discounts on future rides, and more. However, Lyft has yet to officially launch the program.
Consumers can sign up for Uber's rewards program online or through the Uber app. Upon joining, Uber will count every eligible dollar spent on Uber and Uber Eats in the last six months.