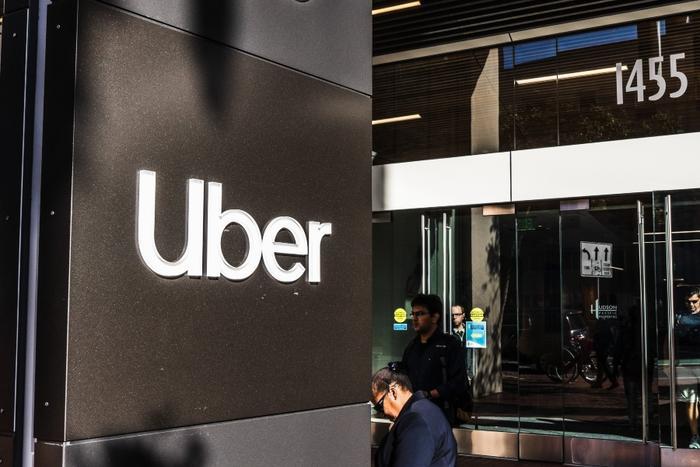 Fresh off its first safety report that detailed nearly 6,000 sexual assault cases in 2017 and 2018, Uber has decided to roll out a new tool aimed at increasing passenger safety.
The company has added another option in the Safety Toolkit of its app that allows passengers to report a safety incident if it occurs during their trip. In a blog post, Uber says that the feature is intended to give users more freedom to give feedback. 
"By creating an additional reporting channel, we aim to encourage people to share feedback when it's convenient for them, which helps us better pinpoint issues and guide our work on helping to develop safety solutions," the company said.
Reporting an incident
To report a safety incident, riders can tap the blue shield icon within the Uber app to access the Safety Toolkit. Once there, they will see a "report safety incident" option that will allow them to submit a report. This can be done while a trip is in progress or after the trip is over. 
After a report has been submitted, Uber's safety team will follow up with the rider to get more details. The company notes that this should only be used for non-emergency situations; for emergency situations, riders are advised to call 911 through the Safety Toolkit.
For more information, consumers can view the company's video below.