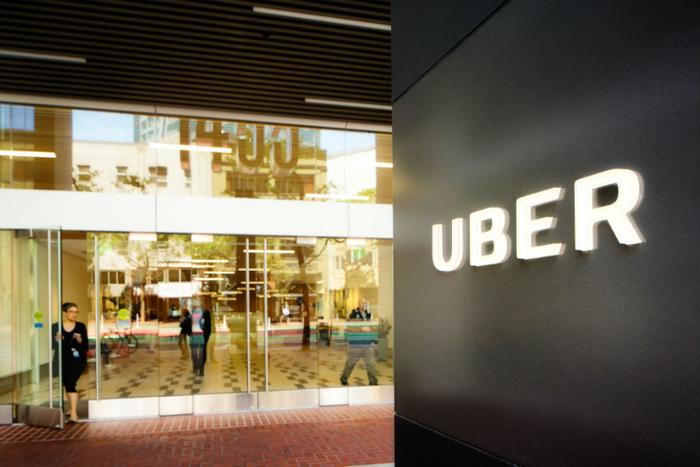 Uber has agreed to pay $1.9 million to settle harassment complaints brought by 56 current and former employees, according to the lawyers for plaintiffs, who say the agreement has been submitted to a judge.
The workers -- not drivers, but people who worked on the corporate side of the ride-sharing technology company -- will be compensated an average of more than $33,000.
It's another indication that Uber, beset with unrest in its ranks in recent years, is trying to put the unpleasantness behind it. Bloomberg News reports about 500 female and minority engineers who are parties to a class action suit filed last year, alleging pay discrimination, will get nearly $11,000 each in the form of a final settlement.
The complaints go back several year when Uber founder Travis Kalanick was still in charge. Kalanick stepped aside in 2017 after former engineer Susan Fowler went public with charges of sexual harassment at Uber.
Went public in February 2017
In a blog posting published in February 2017, Fowler said the company blamed her after she filed a number of reports detailing gender discrimination. She further claimed her supervisor received little more than a warning after a number of women reported sexual harassment.
Not long after, Uber's head of human resources resigned in the wake of an investigation into her handling of racial discrimination claims at the company.
As ConsumerAffairs reported last month, the Equal Employment Opportunity Commission (EEOC) has reportedly opened an investigation into Uber's pay and hiring practices. The probe reportedly began a year ago when the EEOC began interviewing present and former employees.
At the time, Uber told TechCrunch that it has made a number of positive changes in the last 18 months, including a structure to make pay more equitable.