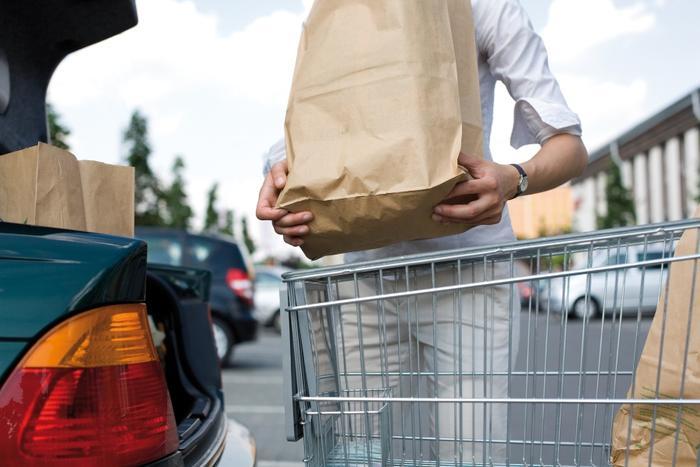 Uber's business model shift to delivery over ride-sharing has paid off handsomely. With the COVID-19 pandemic causing a 53 percent dip in Uber's ride-sharing business, its global grocery delivery operation exceeded $1 billion in annual run rate for the second quarter of 2020.
There seems to be nowhere to go but up. While Uber's grocery delivery offering is in about 10 countries worldwide, its American version is being built out of the early success it started incubating out of Dallas and Miami in July. Prospects look good because 23 million new subscribers returned to Uber's fold since its pandemic low, prior to the launch of grocery delivery.
Staying flexible
Uber's ability to easily move into the grocery delivery space suggests that it can move into other delivery segments in much the same way. Grocery Dive's Sam Silverstein called the company's foray into grocery-to-home a cornerstone of its ongoing effort to evolve from its ride-hailing roots into a multifaceted logistics organization.
"With a large number of people already signed up to use Uber's better-established ride-sharing and food-delivery services, the company believes it is in a good position to rapidly scale its grocery operations," Silverstein commented.
The company is already starting to show just how flexible it is. It recently launched a prescription delivery pilot with prescription delivery service NimbleRx in Dallas and Seattle. 
Uber's future
Will Uber continue to chase the grocery delivery segment and let ride-sharing find its place organically in the pandemic's "new normal"? Uber CEO Dara Khosrowshahi intimated that becoming the go-to choice for consumers wanting their groceries delivered is an opportunity that's too good to pass up. 
By adding in more delivery segments, Khosrowshahi says the company is seeing "greater engagement, greater retention, higher spend as it relates to these consumers."
"We have a giant audience in terms of our both mobility business and delivery business. So we're able to build a grocery business with an audience already and really deepen that engagement with the audience," Khosrowshahi said on the earnings call.
Grocery delivery isn't the cash cow that ride-sharing is. But despite that, Khosrowshahi called it "a very, very high engagement product with big basket sizes."