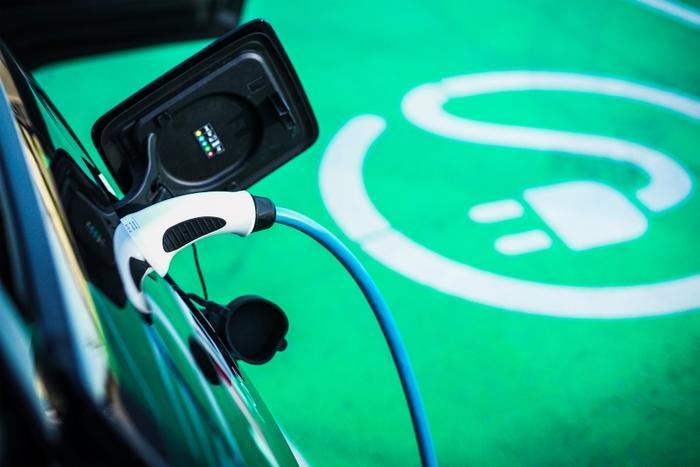 Uber has committed to becoming a zero-emission mobility platform by 2040. On Tuesday, the ride-hailing giant outlined several new initiatives that will help it meet that goal and mitigate its environmental impact.
"The path there will be electric. It will be shared. It will be with buses and trains and bicycles and scooters. These monumental changes won't come easy. Or fast. But we have a plan to get there, and we need you to come along for the ride," the company said in a statement.
The pandemic has given people "a glimpse of what life could be like with less traffic and cleaner air," Uber CEO Dara Khosrowshahi said in a virtual press event. However, the executive warned that emissions levels will soon return to normal.
COVID-19 "didn't change the fact that climate change remains an existential threat and crisis that needs every person, every business in every nation to act," he added. 
Switching to electric
Uber said on Tuesday that it is committing to getting its drivers in Europe, the U.S., and Canada to switch to using electric vehicles by 2025. To reach that goal, the company has set aside $800 million. Drivers can receive discounts on cars purchased or leased through Uber's auto partners, which include GM, Renault, Nissan, and Mitsubishi. 
Uber also wants to get its corporate operations down to net-zero emissions by 2030. 
The company also announced that it will launch "Uber Green" in 15 U.S. and Canadian cities. In exchange for paying a dollar more, riders can be picked up in an EV or hybrid electric vehicle. Uber said it expects the program to be launched in over 65 cities globally by the end of 2020.
"You can now tap a button and request a ride in an electric or hybrid vehicle in select cities around the world," the company said. "Each Uber Green trip in a hybrid or electric vehicle emits at least 25% less carbon emissions compared to the average Uber ride."
Uber has also released its first Climate Assessment and Performance Report to give people insight into how it's doing in terms of lowering its emissions. The company found that vehicles on its platform were more efficient than cars with a single occupant, but its carbon intensity was higher than personal cars occupied by an "average" number of occupants. 
The ride-hailing firm said in the report that it hosted 4 billion rides across the U.S. and Canada from 2017 to 2019. However, officials said the current state of its operations is "unsustainable." 
"It's our responsibility as the largest mobility platform in the world to more aggressively tackle the challenge of climate change," Uber said. "We want to do our part to build back better and drive a green recovery in our cities."