---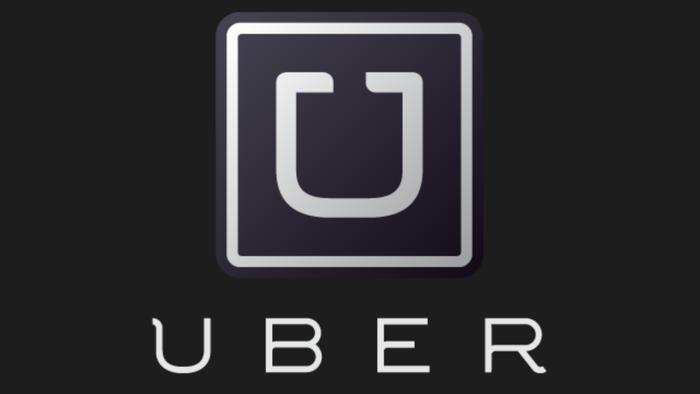 In an attempt to settle two lawsuits, ride-sharing company Uber has agreed to pay $28.5 million to approximately 25 million consumers who used the service in the month of January. The suits allege that Uber misled consumers about its safety procedures and associated fees, according to the Chicago Tribune. The deal still requires a judge's approval before it can be finalized.
Until recently, Uber had used advertising language that promoted its focus on safety. For example, customers paid a "Safe Ride Fee" of up to $2.30 per trip. It also stated that it used "industry-leading background checks" for their private contract drivers. However, the suits claim that this simply isn't the case, citing that drivers do not even have their fingerprints checked, a routine requirement for taxi drivers.
Under the settlement, Uber will change its language to better reflect the level of safety the service provides. The "Safe Ride Fee" is also being renamed to a "Booking Fee."
Moving forward
Despite the grievances that have been filed, Uber is adamant that its service does provide a good level of protection for its customers. For example, riders can still view the photo ID and license number of a driver before taking a trip. Still, the company admits that their service is not perfect.
"However no means of transportation can ever be 100 percent safe. Accidents and incidents do happen. . . That's why it's important to ensure that the language we use to describe safety at Uber is clear and precise," said the company.
The company goes on to comment that it is ready to put these suits to rest so that it can focus on delivering the service that many consumers have come to rely on. "We are glad to put these cases behind us and we will continue to invest in new technology and great customer services so that we can help improve safety in the cities we serve," it said.
---