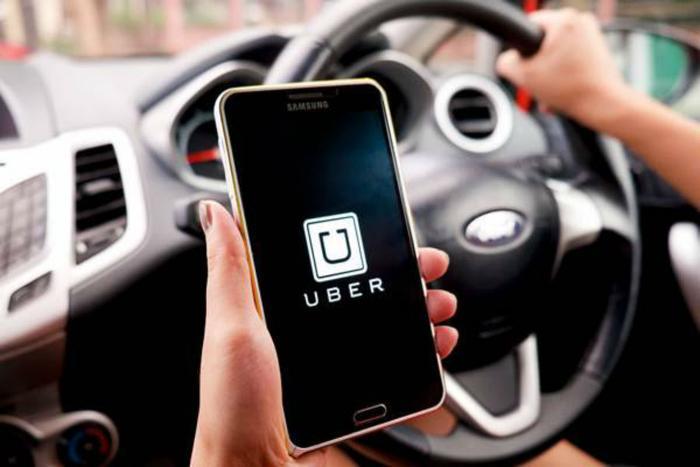 Robbie Miller, a manager in Uber's autonomous vehicle group, wrote a lengthy email to company executives just before a fatal accident in March involving a self-driving Uber in Arizona. The letter allegedly expressed concerns that these vehicles were unsafe.
That claim is leveled by The Information, a widely respected subscription-based digital publisher.
The email cited concerns about the vehicle's software and warned that there had been a number of near-accidents that Miller believed had not been adequately investigated. The email also complained that the safety drivers Uber had hired to be behind the wheel of the self-driving vehicles being tested in Arizona were not properly vetted or trained.
Five days after Miller sent the email to his bosses and company lawyers, a self-driving Uber struck and killed a pedestrian in Tempe, Ariz., as she pushed her bicycle across the road. A subsequent investigation determined that the car's sensors detected the woman in the roadway but did not identify her as an object it should avoid hitting.
There was a safety driver behind the wheel of the car, but a police investigation found her to be watching an episode of "The Voice" on her phone at the moment of the collision. Uber suspended its driverless car tests in Arizona in the wake of the accident.
Cars hit something every 15,000 miles
The Information cites Miller's concerns that the company's driverless vehicles were getting into fender-benders every 15,000 miles. The email further claims that an Uber vehicle hit something every other day during the previous month, February 2018.
In a statement to the media, Uber said it is committed to safely and responsibly returning its vehicles to the road in self-driving mode. Uber resumed autonomous vehicle testing at mid-year but with new safety features in place. It also assigned two safety drivers to each vehicle and monitors their performance.
According to The Information, Miller did not receive a written response to his concerns, but they were later included in a safety review of the fatal accident.