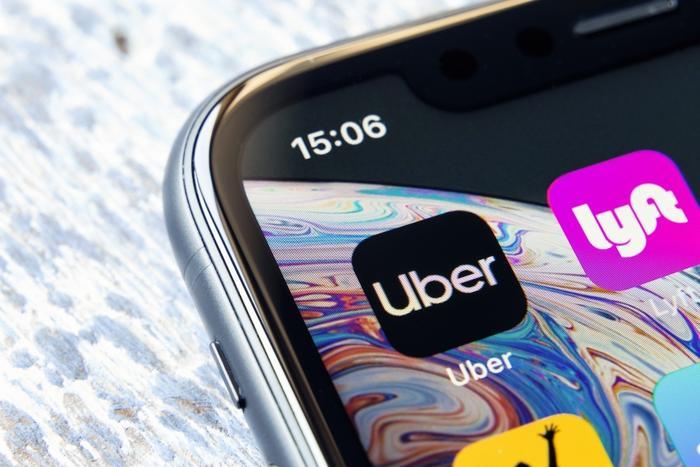 Uber and Lyft are putting nearly $100 million toward a November California ballot that would weaken a state labor law requiring each company to classify their drivers as employees. 
Reuters' calculations show that the $100 million the ride-hailing services are pouring into the initiative is significantly less than the sum of the annual payroll taxes and workers' compensation costs Uber and Lyft would have to pay in compliance with the new law. 
The publication said it calculated that each full-time driver would cost the company an additional $7,700 on average under compliance with the law. 
"That includes roughly $4,560 in annual employer-based California and federal payroll taxes and some $3,140 in annual workers' compensation insurance, which is mandated in California," Reuters said. 
Arguing against converting gig workers
Uber and Lyft have said classifying drivers as employees rather than gig workers would cause them to have to raise prices to help pay the additional costs of supporting drivers. That, in turn, would cause a drop in consumer demand.
The companies are now reportedly sponsoring a new measure under which independent contractors would receive some of the benefits they would receive if classified as employees. 
Uber and Lyft have argued that drivers are appropriately classified as gig workers because they have the ability to set their own schedules. The firms have claimed that the majority of their drivers value their flexibility and don't want to be employees. However, many drivers have said they have been forced to take on other jobs in order to supplement their income.