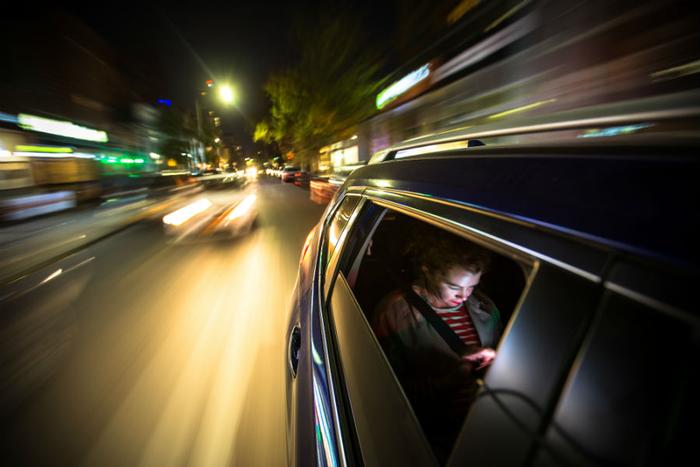 Insurance company Chubb has partnered with a startup called Sure to provide insurance coverage to users of ride-sharing apps Uber and Lyft, the Wall Street Journal reports.
Ride-sharing passengers in 38 states will be able to buy accident and death coverage on-demand through a smartphone app.
For $2.40 for a 24-hour period, a rider can get insurance that will cover $10,000 in medical costs and include a $100,000 death benefit for any accident or injuries he or she sustained while in the vehicle.
Adapting to new transportation trends
The on-demand insurance, which is being marketed under the name RideSafe, is part of an effort by insurance companies to create products and services for consumers who may be thinking of giving up their car in favor of increasing their use of ride-sharing services.
The "episodic" insurance aims to fill in any potential gaps in the liability insurance coverage currently provided by ride-hailing companies.
"There are many people, carriers and insurtech startups thinking of the implications of the ride-hailing world, the potential for gaps in insurance coverage and the opportunity to offer innovative new products," Michael Halsband, a partner at law firm Drinker Biddle & Reath, told the WSJ.
The service works by connecting a rider's Uber or Lyft account to the Sure Insurance app. Initial authorization of the coverage often takes less than 60 seconds, according to the company. Once coverage is authorized, the passenger's ride is automatically insured.
Sure says on its website that future versions of its RideSafe offering will include coverage for passengers riding in autonomous cars, bicycles, and electric scooters used for ride-sharing.