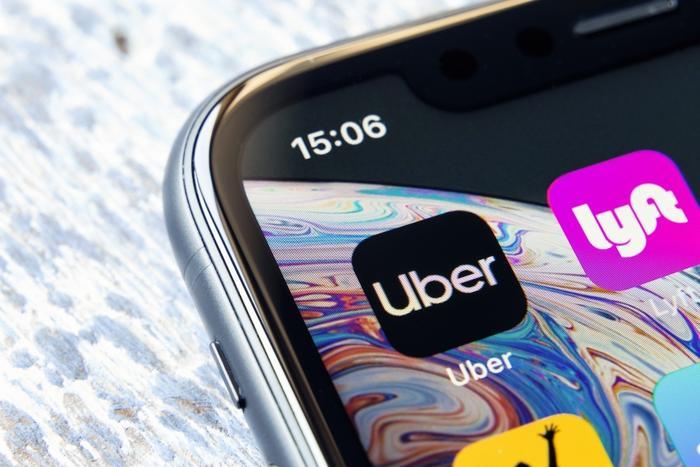 Uber and Lyft won't be halting ride-hailing services in California after all.
Last week, the ride-hailing giants threatened to suspend service in the state in response to a law (Assembly Bill 5) that would require the companies to immediately reclassify their drivers as employees. Uber CEO Dara Khosrowshahi said that if a ruling requiring the reclassification went into effect Friday morning, it would be "hard to believe we'll be able to switch our model to full-time employment quickly." 
Fortunately for Uber and Lyft, the California Court of Appeals reconsidered on Thursday, just hours before the shutdown was slated to go into effect. Thanks to the reprieve, the companies will be allowed to continue treating their drivers as independent contractors, at least until October. 
"Our rideshare operations can continue uninterrupted, for now," Lyft said in a blog post. "Thanks to the tens of thousands of drivers, riders, and public officials who urged California to keep rideshare available for so many people who depend on it."
"While we won't have to suspend operations tonight, we do need to continue fighting for independence plus benefits for drivers," said Lyft spokeswoman Julie Wood.
Uber said in a statement that it's "glad that the Court of Appeals recognized the important questions raised in this case, and that access to these critical services won't be cut off while we continue to advocate for drivers' ability to work with the freedom they want."
An appeal is currently working its way through the court. Oral arguments in the case are set to take place on October 13.
Need for protections
Lyft and Uber have both said there's a need for an alternative way to classify drivers that combines flexibility and benefits. Uber CEO Dara Khosrowshahi recently proposed that gig workers be granted some protections without losing their flexibility.  
"Our current employment system is outdated and unfair," he wrote in an op-ed for the New York Times. "It forces every worker to choose between being an employee with more benefits but less flexibility, or an independent contractor with more flexibility but almost no safety net," he said. "Uber is ready, right now, to pay more to give drivers new benefits and protections."
He proposed having gig companies set up benefits funds from which employees pull money from for needs like health insurance or paid time off. The amount of money they could take out of the fund would depend on how many hours they've worked.