---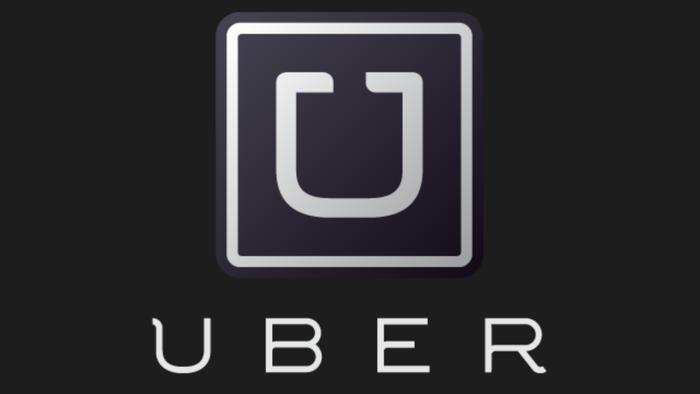 The popular ride-sharing app Uber announced this week that it will cease operations in Broward County, Florida, at the end of the month, saying that the county's new rules for Uber drivers are too "onerous." Uber will still operate in nearby Palm Beach and Miami-Dade counties, and can still drop off passengers in Broward County, but will no longer do in-county trips.
Among other things, Broward's new rules would require each Uber driver to get a chauffeur's registration with the county, a car permit, a county-run background check, and also carry state-required commercial insurance.
Suspending operations
In a written statement, Uber said that "Broward County officials implemented one of the most onerous regulatory frameworks for ridesharing in the nation. We have no choice but to suspend operations on July 31. We hope the Board of County Commissioners will revisit the issue when they return from break and work with us to bring Uber back to Broward."
However, as the Orlando Sun-Sentinel reports, Broward's mayor Tim Ryan said he found the news "surprising and disappointing," since he'd thought the county and the company were working toward a compromise. "To me it's clear that Uber provides a very good service that people want," Ryan said. "The regulations Broward County imposed are very reasonable. The county only asked that Uber have safe drivers, safe vehicles, and insurance."
Mixed reactions
But the South Florida Business Journal noted that business owners (with the probable exception of taxicab companies) worried the move might harm the local tourism industry.
A Twitterer going by the handle "Commercial Taxi Guy" tweeted in support of the move, saying "Fort Lauderdale did the right thing pedestrians and property must be protected 24/7 by insurance this is America #ubergate."
But most of the social media response was negative. One woman said "It's a shame that @Uber is leaving #Broward County … how am I supposed to get around!?!"
The Sun-Sentinel, meanwhile, spoke to locals and retirees who complained about the cost and quality of taxicab service in Broward. Retiree Steve Machoian, an occasional visitor to Fort Lauderdale who is planning to relocate from Maryland to south Florida, said he refuses to use traditional cabs in the area. "Not only are they rude, [the] A/C rarely works, they take you for long rides, most claim not to speak English, the cars are filthy, and most cases old and broken down. "If I can't get an Uber ride, I'm going to take my second choice and move to Delray Beach."
Another potential problem from a tourist's perspective is that, unlike Uber, many taxicabs still do not accept credit cards but require payment in cash.
As of press time, Uber's main competitor Lyft, which also operates in Broward County, has not announced any plans to cease operations there, but did say in a statement that "We are still reviewing our options, but continue to urge the Commission to revisit the regulations and work toward a solution that preserves Lyft's safe, affordable rides and flexible economic opportunity for residents."
---