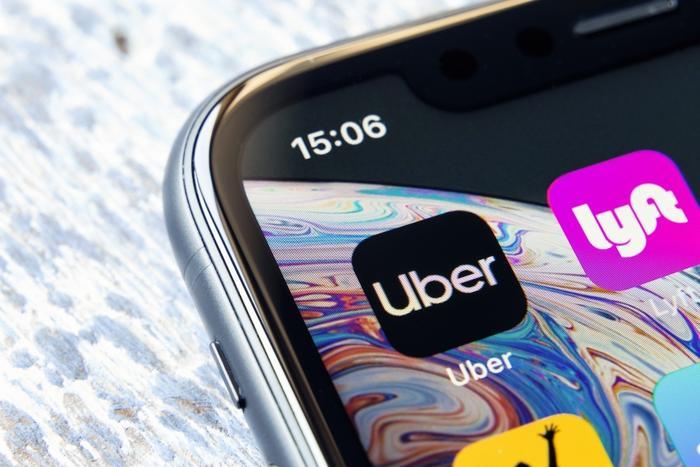 Uber is still a fairly young company, but it appears to be in the process of downsizing. The ride-sharing company has laid off another 350 employees in what Uber says is the final phase of its staff reduction.
Uber CEO Dara Khosrowshahi announced the layoffs in an email to employees, obtained by several media outlets. The job cuts occurred in several divisions, including Eats, the Advanced Technology Group, recruiting, and performance marketing.
"Days like today are tough for us all, and the ELT and I will do everything we can to make certain that we won't need or have another day like this ahead of us," Khosrowshahi said in the communications with staff. "We all have to play a part by establishing a new normal in how we work: identifying and eliminating duplicate work, upholding high standards for performance, giving direct feedback and taking action when expectations aren't being met, and eliminating the bureaucracy that tends to creep as companies grow."
Other cuts
Previously, Uber eliminated more than 400 jobs throughout the company and another 400 from the marketing team. For the first time, the workforce reduction has included Uber's self-driving car unit, which is viewed as a major force in the growth of the company.
Uber stock has languished since going public, trading in recent weeks in the $30 range as analysts search for the company's path to profitability. The stock was up sharply Monday on the news of the workforce reduction.
Uber and rival Lyft encountered additional headwinds over the summer when California's legislature signaled its intention to pass legislation that would, in effect, make ride-sharing drivers employees rather than independent contractors. Both companies said they would challenge such a law.
Uber, meanwhile, has been using its cash to expand the company through acquisitions. Last week, Uber purchased a majority stake in Cornership, an established grocery-delivery company operating in Mexico and Chile.