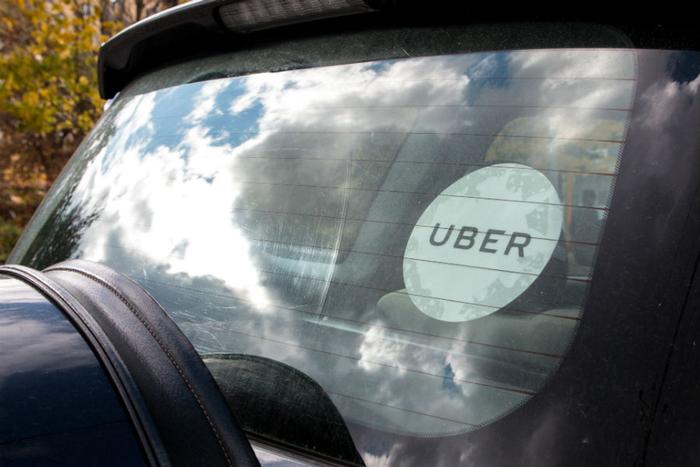 Uber announced on Monday that it's delving deeper into the financial services sector through the launch of a new division called Uber Money. 
Peter Hazlehurst, who's heading up the new team, said Uber Money will be dedicated to handling all financial products and technologies designed to support drivers. Initially, the division will focus on expanding Uber's efforts to give its drivers access to a mobile bank account so they can get paid quickly, track their earnings, and manage their money. 
"Instead of waiting for weekly payments or cashing out through Instant Pay, drivers and couriers will have real-time access to their earnings after every trip through the Uber Debit account," Hazlehurst wrote in a blog post. 
"With Uber Wallet, earners and spenders will now be able to easily track their earning and spending history, manage and move their money, and discover new Uber financial products all in one place," the post continued. 
Uber Wallet will start rolling out in the Uber Driver app "in the coming weeks" before being integrated into the Uber and Uber Eats apps. Eventually, Uber may expand the service to include a bank account for riders as well, Hazlehurt said. 
Expanding financial offerings
The ride-hailing giant is currently exploring different ways to achieve profitability while dealing with competition from new ride-sharing firms. By bolstering its financial services offerings, Uber is likely aiming to maintain driver and rider loyalty. 
However, the addition of Uber Money won't do anything to mitigate the current dispute over whether drivers should be classified as employees rather than independent contractors. Some drivers have lamented the lack of benefits offered to them under their status as a gig worker, but Uber has said it doesn't believe its drivers should be classified as employees. 
CNBC notes that Uber's latest payment innovations "highlight the reality that many in the gig economy are struggling to make ends meet." Hazlehurst told the publication that riders may also one day be offered an account to manage their money. 
"The reality is that the needs of our partners in the U.S. and in Brazil and in Australia and in India mirror in many ways the needs of consumers as well, particularly in the cash-heavy economies," he said. "And the opportunity that we have is to expand to help all of those people have access to financial services."