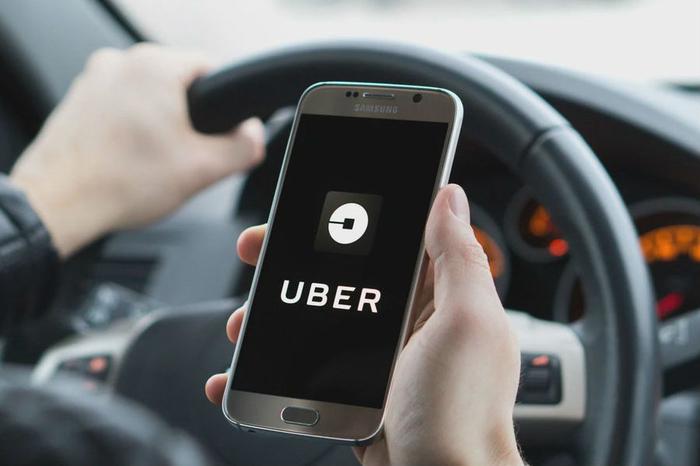 Uber has launched a new subscription service called Ride Pass that allows users lock in ride prices for a monthly fee, the company announced on Tuesday.
To start, Ride Pass is available in five cities: Los Angeles, Austin, Orlando, Denver, and Miami. A subscription costs $14.99 a month in four of those cities, but it will be $24.99 a month in Los Angeles. The steeper monthly fee in LA will eventually include electronic bike and scooter access.
"Ride Pass is designed to take the guesswork out of riding so you can confidently plan your day with Uber without any unwelcome surprises," product manager Dan Bilen said in a blog post.
Discounted fares
The company estimates that subscribers can save 15 to 20 percent on how much they would ordinarily spend on rides in a month. Ride Pass fares are based on historical data and aren't affected by surge pricing, time of day, weather, or other factors.
"One thing we hear a lot from riders is that changes in price, however small, can make it tough to plan their day with Uber," Bilen said. "The daily commute is a classic example, and it goes something like this: you pay one low price for the ride to work, only to find the ride back home is a different story."
Lyft also recently unveiled a subscription service called the All-Access Plan. For $299 a month, subscribers get 30 rides worth up to $15 each. The subscription auto-renews each month, like Uber's Ride Pass. But unlike Uber's open-ended subscription, Lyft's service puts a cap on the number of rides subscribers can take each month.
Uber's CEO Dara Khosrowshahi has said the company plans to go public next year. Ahead of its IPO, Uber has added Ride Pass as well as a new on-demand staffing service called Uber Works to its portfolio. This month, The Wall Street Journal reported that Uber could be valued at up to $120 billion.
Ride Pass subscriptions can be obtained within the Uber app, under the left-side menu.