---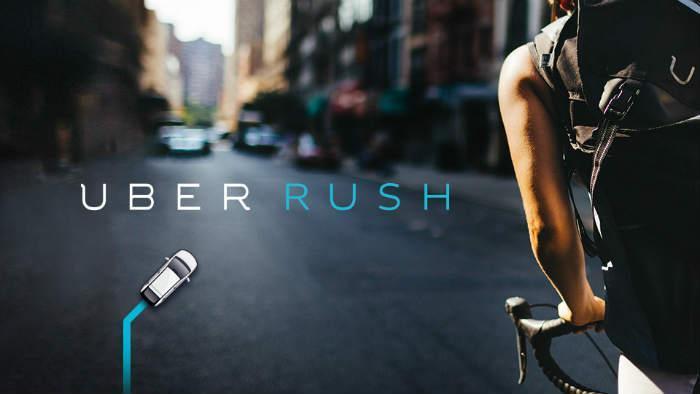 The next time you order something from a local business, it may be an Uber driver who delivers it. That's because Uber Rush starts today. It's a courier service that works just the way Uber does -- a business summons a courier who picks up and delivers your package, sandwich, or document.
Uber Rush has been operating in test mode for several months but goes into full commercial operation today in New York City, San Francisco, and Chicago, spreading to other cities over the next few months.
What's different about Uber Rush is that it is strictly on-demand, just like the rest of Uber. Restaurants may still have their own delivery crew, but when they get swamped with orders, they can use Rush to handle the excess.
Likewise, businesses that don't normally deliver can call Uber Rush in emergencies -- when a loyal customer leaves an expensive smartphone behind or when they need to get a replacement part across town with no notice, for example.
It's sort of a local FedEx on speed.
This, of course, is what the rest of Uber's all about -- on-demand service that costs nothing except when you use it. You don't have to keep a chauffeur on staff to get a ride to the airport.
There's no charge to businesses to sign up. Deliveries cost $5 to $7, with the driver getting 75% to 80% of that.
Unlike its nearest competitor, Postmates, Uber doesn't take orders directly from consumers. Postmates displays lists of restaurants and other businesses, while Uber takes orders only from businesses. Consumers won't necessarily know that Uber Rush is delivering their order until they get an email that shows the tracking information, just as the Uber app now lets you track your driver as he approaches.
---