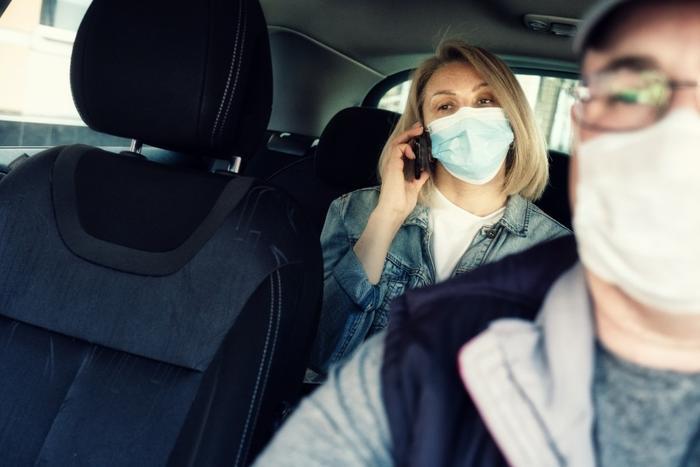 Uber is giving riders in select cities the option of hiring a driver on an hourly basis. 
In a press release, Uber described its new Hourly option as "a new way to ride without having to re-request a trip at each location you visit." The new trip category will let riders make multiple stops over the course of a single ride.  
While Uber is encouraging people to continue following local health guidelines and travel only as necessary, it said it launched the new feature as a "flexible option if and when you need a little extra time running errands, taking a loved one to and from a doctor's appointment, or getting things done." 
Hourly trips will cost $50 per hour with mileage overage varying by city. Uber will match Hourly trip riders with a driver who has a newer and more spacious vehicle, such as those that are eligible for Uber Comfort.  
Uber said it tested the Hourly option in cities across Africa, Australia, Europe, and the Middle East. Starting June 2, the new option will be extended to riders in Atlanta, Chicago, Dallas, DC, Houston, Miami, Orlando, Philadelphia, Phoenix, Seattle, Tacoma, and Tampa Bay.