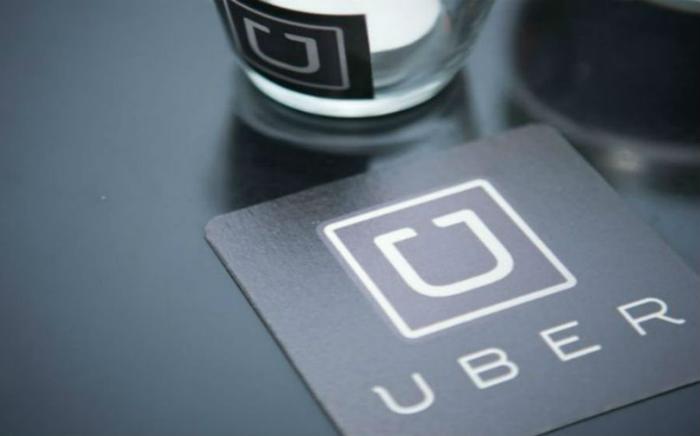 In the future, will all "alternative" transportation companies be controlled by a single entity? The answer is anyone's guess, but it's safe to say that Uber is on the hunt for app-based services whose business models end in the word "share."
The rideshare giant is reportedly in talks for a "multibillion-dollar" acquisition of Bird, the dockless e-scooter company debuting in cities across the United States and overseas. The Information reports that if the deal falls through, Uber may attempt a similar deal with Lime.
Uber already purchased Jump, a dockless e-bike company, last April. That was followed later with a $335 million investment in Lime, the dockless bikeshare company that has expanded into the e-bike and e-scooter market.
Not to be outdone, Lyft over the summer purchased Motivate, the most widely-used dockless bikeshare service in the country.
Bird's CEO reportedly responded to the latest news about a potential Uber acquisition with the claim that "Bird is not for sale."