---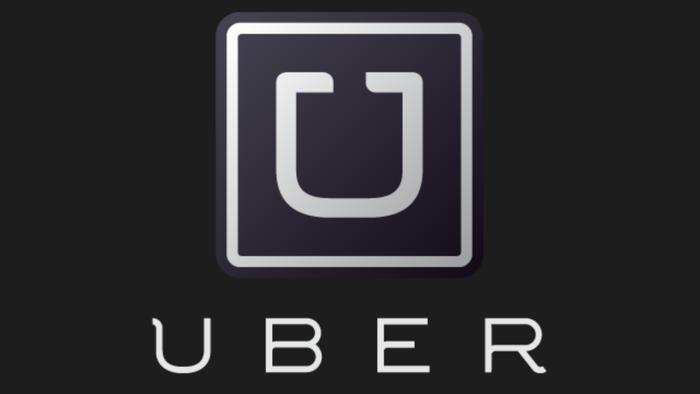 The way in which consumers get around is continuing to shift as ride-sharing services become more and more widespread. While the convenience and ease of use are big selling points, there is more than one passenger that has exited a car with a horror story to tell; after all, drivers in this new industry are not strictly "professionals" – they can have bad driving habits just like anyone else.
Joe Sullivan, chief security officer for Uber, addressed this issue and his company's feedback system in a recent blog post. He explains that using smartphone technology is one way in which Uber is trying to provide feedback for drivers, verify the accuracy of submitted reports, and curb bad driving habits.
Feedback accuracy
In his post, Sullivan is quick to point out that Uber's feedback system is not a one-way street. Passengers and drivers both get the opportunity to provide feedback if they were unhappy with how things went on a recent trip. But regardless of which party was unhappy, having accurate information on what actually happened is essential – and technology, he says, is the best way of getting it.
That's why Uber has begun using smartphone data to verify the accuracy of reports that are submitted. This information can be especially helpful when it comes to dangerous habits.
"Gyrometers in phones can measure small movements, while GPS and accelerometers show how often a vehicle starts and stops, as well as its overall speed. If a rider complains that a driver accelerated too fast and braked too hard, we can review that trip using data. If the feedback is accurate, then we can get in touch with the driver. And if it's not, we could use the information to make sure the driver's rating isn't affected," he said.
Road safety
The program that Uber is developing to use this data is still in its pilot stage, but it could be impactful for Uber drivers. It means that they will have to be mindful of their driving when on trips. Although the program can provide protection for drivers who are wrongly accused of reckless driving, it will also be quick to single out drivers who aren't as careful.
Speeding, in particular, could be under close scrutiny. Sullivan explains that drivers who consistently drive above the speed limit will be receiving feedback to help curb that behavior. "Over time, we hope to use technology to improve safety proactively. . . Road safety is a critically important issue. It's why Uber is always on the lookout for new ways – from simple to sophisticated – to do better," he said.
---