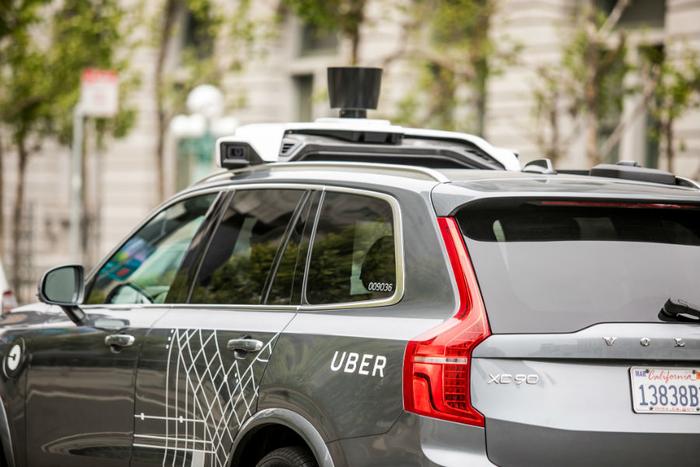 Uber has laid off its self-driving car operators in Pittsburgh, as the company continues to work on fine-tuning its autonomous vehicle program.
The company informed close to 100 autonomous vehicle operators that they'd be losing their jobs, though it is encouraging those employees to apply for other positions within the company.
Vehicle operators typically monitor Uber's self-driving cars, and though the position will no longer exist, the company will be replacing these jobs with 55 "mission specialists." According to Quartz, the specialists will provide more technical feedback to self-driving car developers and train in both on-road and advanced test-track operations.
"Our team remains committed to building safe self-driving technology, and we look forward to returning to public roads in the coming months," Uber said in a statement.
Recent troubles with self-driving vehicles
The decision to terminate these positions comes after a fatal accident in Tempe, Arizona where one of Uber's autonomous vehicles struck and killed a woman. The car had a human driver but was in autonomous mode at the time of the accident.
Following the accident, Uber shut down its self-driving vehicle operations in Arizona. At the time of that decision, the company laid off 300 employees across the state and began to focus its attention on self-driving car operations in other cities -- San Francisco, Toronto, and Pittsburgh.
The move to shut things down in Pittsburgh is especially significant because it is not only where Uber's Advanced Technology Group is headquartered, but it's also where testing began in September 2016.
Uber's Arizona facility was the company's largest testing ground, and similar to Pittsburgh, vehicle operators were the most affected by the shutdown.