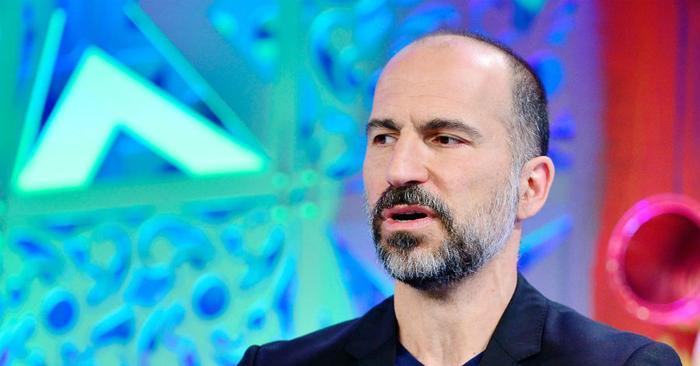 On Thursday, Lyft confidentially filed for an initial public offering set to take place in March or April of 2019. The timing of Lyft's filing put it ahead of its competitor Uber, which was also reportedly planning to get an IPO in the coming year.
On Friday, sources familiar with Uber's plans told the Wall Street Journal that Uber had also filed paperwork with the Securities and Exchange Commission (SEC) on Thursday for an IPO, putting it on track to happen earlier in 2019 than previously anticipated.
"Each company is rushing to beat the other to the public markets in the first half of next year amid a fair climate for technology I.P.O.s and worries of a potential economic recession," the New York Times reported.
Both transportation apps are expected to go public in 2019, but Uber could debut on the public market perhaps "as soon as the first quarter," according to the Journal.
Bankers have estimated Uber's IPO value at $120 billion. Goldman Sachs and Morgan Stanley are expected to advise Uber on the listing.
Since taking the helm in 2017, Uber's CEO Dara Khosrowshahi has had plans to take the ride-hailing startup public. Each transportation company stands to raise billions through their respective IPOs, allowing them to finance their expansion plans.