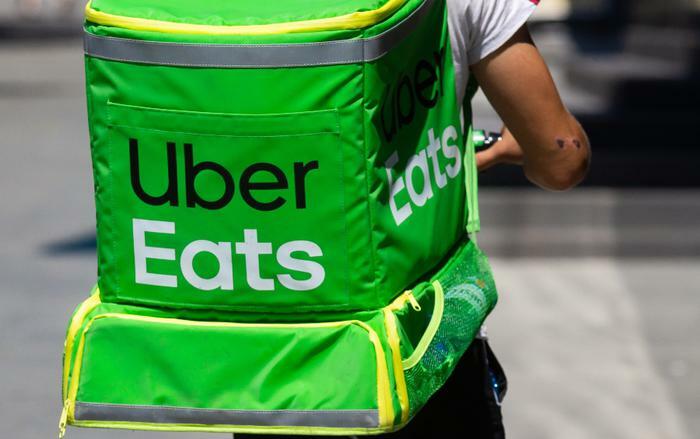 The store-to-door delivery category's bullish outlook grabbed another brass ring on Tuesday. Uber purchased on-demand alcohol beverage delivery service Drizly for $1.1 billion.
Buoyed by the COVID-19 pandemic, home delivery is poised to endure for the long run. Uber Eats has become a key component in Uber's business since the coronavirus hit the U.S. Once the Drizly sale is completed, the service will be integrated within the Uber Eats phone app.
Even though some states have given bars and restaurants a small amount of leeway in serving socially distant customers, Uber couldn't help but love what it saw in Drizly's Consumer Report 2020. "Those who became accustomed to imbibing more frequently at home are likely to keep at it. 70 percent of respondents said they are planning to continue to drink less away from home, and 30 percent are poised to do so more at home," the report found.
"During this time, our delivery business has been growing at extraordinary rates," Uber CEO Dara Khosrowshahi told CNBC on Tuesday. Uber's stock value proves as much, growing 51 percent in the last 12 months.
A cash cow
Drizly's business model may be a big cash cow for Uber. The service only has about 85 employees, and its retail partners -- about 3,500 stores in 1,400 cities that pay a monthly licensing fee to be part of the network -- do all the order fulfillment and delivery execution. It's simply the conduit between the consumer and the liquor stores. 
The deal is expected to close within the first half of 2021. According to CNBC's coverage of the sale, Uber anticipates that more than 90 percent of the consideration to be paid to Drizly shareholders will consist of shares of Uber common stock. The remaining balance will be paid in cash.