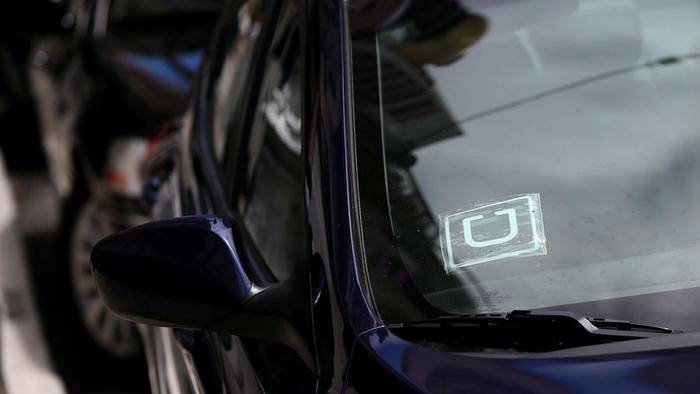 Uber is fighting to keep its license to operate in London after its bid to renew its license in the British capital was denied last fall. The ride-hailing company will appear in Westminster Magistrates' Court on Monday to appeal the decision.
In September, the Transport for London regulatory agency rejected Uber's application to renew its license to operate in London. The agency argued that Uber London Limited "demonstrated a lack of corporate responsibility" in how it reports serious incidents.
Based on its shortcomings in the arena of public safety and security, the agency declared that the company is not "fit and proper to hold a private hire operator licence."
Uber claims to have changed
Since then, Uber has implemented a number of changes to its business model, including reporting crimes directly to police and controlling drivers' working hours.
"Over the past year we've been working hard to put right past mistakes as we've gone through a much-needed period of reflection and change," Uber's UK general manager Tom Elvidge wrote in the London Evening Standard newspaper.
"Our new global CEO, Dara Khosrowshahi, is establishing a new culture and direction for the company from the top, while in the UK we've brought in three experienced independent directors to help us stay on the right track. If there are times when we fall short, we are committed to being open, taking responsibility for the problem, and fixing it."
The court hearing kicks off today and is expected to last several days. Uber has been allowed to operate normally in London during the appeal process.