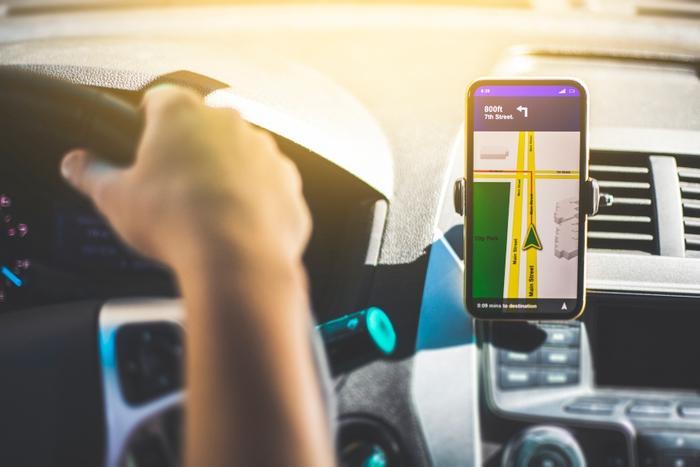 Both Uber and Lyft, who classify their drivers as independent contractors, are nonetheless offering them something normally available only to employees -- a type of sick leave.
With fears of the coronavirus -- codenamed COVID-19 -- building throughout the world, the two ridesharing companies say they will compensate their drivers if they become affected by the disease.
Uber said drivers for both Uber and Uber Eats who become sick or are quarantined over fears that they have contracted the virus will be eligible for up to 14 days of paid leave. For its part, Lyft says it will "provide funds to drivers infected or quarantined by a public health authority."
The policies are reportedly in effect for drivers in the U.S. and around the world.
The move represents a departure from both companies' position that they are not a taxi service with employees but an app that enables independent contractors to earn money by giving rides to consumers. California is one state that has pushed back against this interpretation, claiming that the drivers are employees who are eligible for benefits.
While both Uber and Lyft are providing somewhat similar support, it may differ in important ways. Drivers are urged to contact the company they drive for to get details.
More cases in the U.S.
Reuters reports that both DoorDash and Instacart are discussing ways in which they can provide COVID-19 compensation for their drivers. Meanwhile, The Wall Street Journal reports the number of confirmed coronavirus cases around the world went over 105,000 Sunday with infections spreading to some new parts of the U.S.
Washington, DC, along with Missouri, Vermont, and Connecticut reported their first cases over the weekend. The latest data from Johns Hopkins University puts the confirmed cases in the U.S. at nearly 500 with 21 deaths.
The majority of the deaths in the U.S. have occurred in Washington state where the virus has killed several elderly consumers who resided in an assisted living facility.