---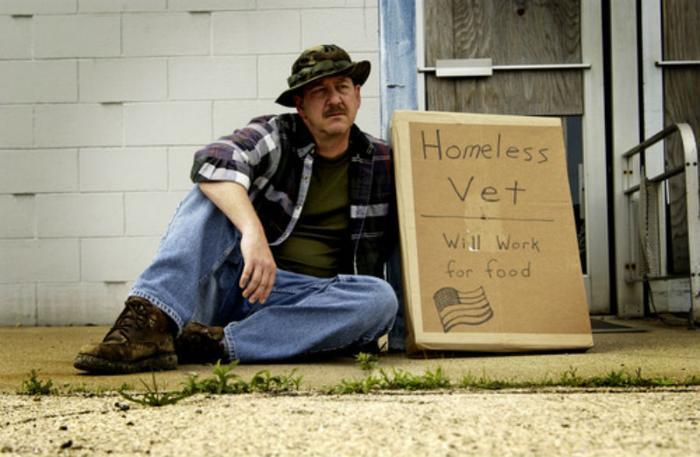 With today's celebration of Veterans Day, it is important to honor the men and women who have sacrificed so much for our country. While many soldiers fight and die overseas, those that return to us can often lose themselves in the very country they fought to defend.
Homelessness is one chief concern for veterans who come back home – the Department of Housing and Urban Development estimates that there are over 49,000 veterans who experience homelessness every day in this country. Many come back to limited resources that can make it difficult to hold a job or find a new one. With this in mind, Uber and Lyft, ride-sharing companies that have flourished in recent months, have decided to offer free rides for veterans who need transportation to jobs and interviews.
Rides for veterans
This decision comes at a time when many veterans need it most. The National Coalition for the Homeless has found that roughly 68% of veterans live in cities that do not have reliable public transportation; this has led to many of them missing job opportunities or needed services because they couldn't get around.
Uber has pledged that it will contribute up to 10,000 free rides for five veteran organizations connected to the Department of Labor's Homeless Veterans Reintegration Program. Lyft has abstained from providing a specific number, but says that it will also be "donating thousands of rides" to veterans.
The rides will be given by employment counselors who work with veterans regularly. Organizations hope that this will allow veterans to get on-demand rides to jobs, interviews, and other employment opportunities, like job fairs or hiring events.
Donate a ride today
In order to extend the service, Uber has announced that its passengers will also be able to help veterans secure transportation too. On Veterans Day, the company plans on allowing riders and drivers the chance to donate $5 towards a veteran's ride.
The event will take place in over 150 cities across the U.S. To donate, consumers only need to open the Uber app and slide the toggle to "VETS DAY" and order an UberX. When the ride is complete, a message will be sent with information on the $5 donation. Reply "Yes" to this message to complete the donation.  
---