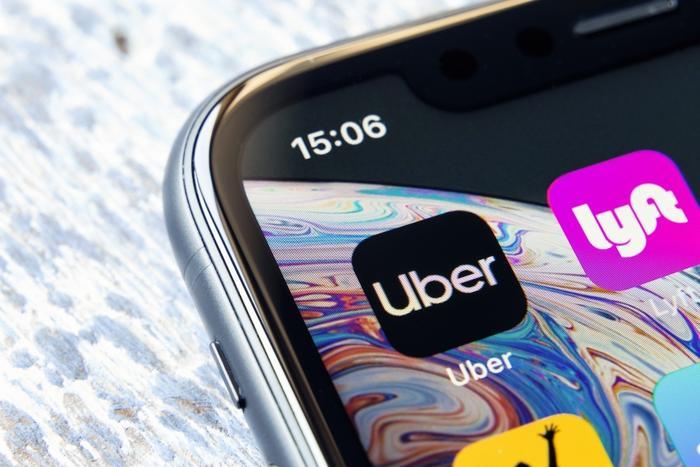 Uber and Lyft are suffering a double whammy thanks to the coronavirus pandemic. The news of the companies pausing their carpooling service coupled with fewer people needing to get from Point A to Point B has put both companies in a world of hurt.
While airlines are getting the bulk of the pandemic-related headlines in the transportation segment, ride-sharing's gut punch is right behind. Only a month ago, Lyft stock was selling at $39.69 a share. As of press time on Wednesday, it was at $17.19. Uber took a similar hit, tumbling from $39.68 back on February 18 to $16.24 on Wednesday.
Market analysts at CNBC point out that no one in the travel segment is immune since the government is asking people to lay low and avoid non-essential travel. American Airlines has gone from $28.51 a share a month ago to $12.39; United Airlines was roaring a month ago at $79.14 a share and, now, it's at a third of that value at $24.
Is help on the way?
At a news conference on Tuesday, both Treasury Secretary Steven Mnuchin and President Trump said airlines were due to get loan guarantees in the White House's most recent proposal. Trump added that he was in communication with the major airlines regarding aid and that the "airline industry will be in good shape."
However, to date, there's no word on financial aid for other travel-related companies -- like ride-sharing and cruise lines. However, Mnuchin did say that hotels were part of the loan guarantees written into the Trump administration's relief package.