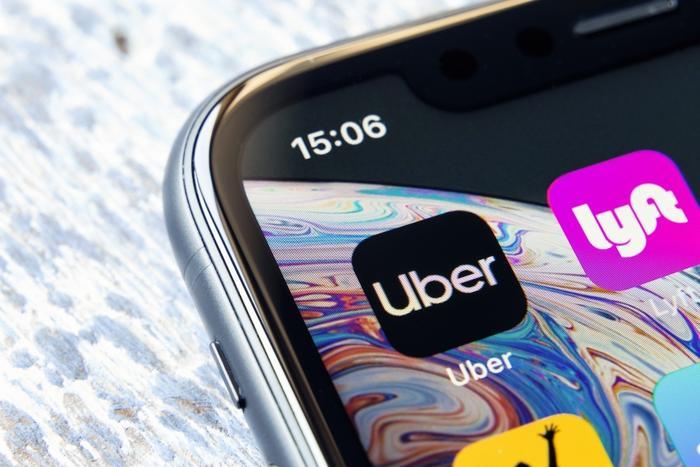 The coronavirus outbreak is rapidly escalating in many areas of the world, and many companies are advising workers to prepare to work from home to avoid infection. While that might be helpful to office and on-site workers, not all professionals have the same luxury. 
Drivers for rideshare companies like Uber and Lyft, for example, may not be able to stop working until the outbreak is more firmly under control. With that in mind, both companies have released guidance to help prevent the disease from spreading. 
In both cases, the companies recommend that any driver who feels ill should stay at home and isolate themselves so that they don't pass on their illness. But for those who are still healthy and can operate a vehicle, there are certain precautions that should be taken.
Sanitizing your vehicle and yourself
Uber recommends that drivers clean and disinfect their vehicles to kill off any germs that may have been left behind by a passenger. The company says that special attention should be paid to surfaces that passengers frequently come into contact with; this can include door handles, dashboards, and seat adjustment controls.
Drivers are also reminded to wash their hands with soap and water or use hand sanitizer whenever possible. Avoiding contact with your eyes, nose, and mouth with unwashed hands is critical to avoiding infection. 
Lyft says any driver who develops a fever or other respiratory symptoms should contact a healthcare professional immediately to get themselves checked out, especially if they live in an area in which cases of coronavirus have already been reported. 
While Uber and Lyft maintain that drivers cannot actively discriminate against any riders, the former notes that drivers who "feel uncomfortable picking up a passenger for safety reasons...can choose not to accept or cancel the trip." 
For more information about the developing coronavirus outbreak, consumers can visit the Centers for Disease Control and Prevention (CDC) website here.