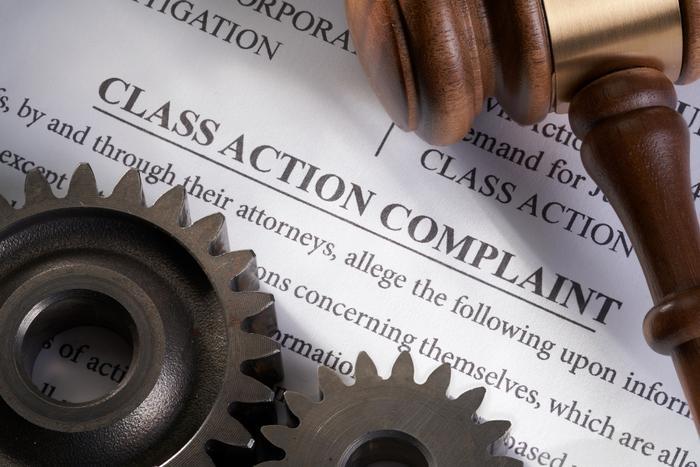 Uber and Lyft drivers, in conjunction with the New York Taxi Workers Alliance, have filed a lawsuit against New York Governor Andrew Cuomo, New York state's Department of Labor, and its commissioner. The suit charges that Cuomo and the agencies either refused to pay or dragged their collective feet in paying out regular and timely unemployment benefits to for-hire drivers.
"The (Department of Labor's) failure to do so in the midst of the COVID-19 pandemic, when the difference between receiving [unemployment insurance] benefits in two weeks rather than two months can determine whether an unemployed New Yorker can put food on the table, is devastating to thousands of drivers and their families, the overwhelming majority of whom are immigrants," the lawsuit alleges.
"Although I drove for both Uber and Lyft before the pandemic, I haven't gotten a penny in unemployment insurance benefits yet," said plaintiff and NYTWA member Doh "Seydou" Ouattara. 
"I've had to rely on food stamps to feed my three kids and I don't have money to pay my rent or other bills, including my car insurance, this month. It shouldn't be this way. Cuomo says he cares about New Yorkers, so why is he letting us drivers go hungry instead of giving us the benefits we are entitled to under the law?" 
Employees vs. independent contractors
The plaintiffs placed a fair amount of their argument on the back of a two-year-old finding from the New York State Unemployment Insurance Appeal Board that said app-based drivers in the state qualify as employees under unemployment insurance law. 
The New York Law Journal reports that a case connected to this issue is still pending in a NY state appeals court. That lack of closure possibly leaves the door just ajar enough that the app drivers might not have that finding on their side after all.
A near-impossible task
Because the rideshare drivers haven't yet reported earnings to the state, they face a hefty checklist of things to do just to get back on track. 
Drivers have to go through a reconsideration process for one thing. Another is the complexity of the process; despite the world being decades past the fax machine's heyday, the state wants the paperwork faxed in. 
"It takes months in good times, and we are not in good times, right now," Nicole Salk, an attorney at Legal Services NYC, said in a statement.
"While employees, whose employers properly classify them as W-2 workers, typically receive their benefits in 2-3 weeks, app drivers have had to fight tooth and nail to get benefits with months-long delays, if they get them at all.."