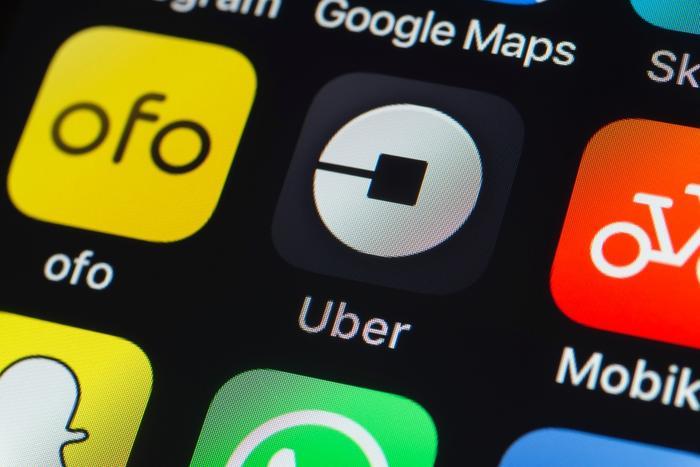 After getting jilted by Grubhub, Uber Technologies Inc. took one of the next best bets in the food delivery business and has come to terms on a deal to acquire Postmates in a $2.65 billion all-stock takeover.
While Grubhub would've catapulted Uber into a near-unreachable lead in food delivery, Postmates is still a great addition. When ConsumerAffairs surveyed data from Statista, we found that by adding Postmates' 9 percent share to its existing 27 percent share of the food delivery market, Uber will now have about a 10-point lead over Grubhub. 
"Uber and Postmates have long shared a belief that platforms like ours can power much more than just food delivery -- they can be a hugely important part of local commerce and communities, all the more important during crises like COVID-19," Uber CEO Dara Khosrowshahi said in a press release. 
The rising tide of food delivery
The rest of the world might be hoping for an end to the coronavirus, but cabin fever has been a cash cow for food delivery. Edison Trends recently reported that food delivery sales have increased by 51 percent since March 2. At Uber's end of the table, Khosrowshahi said that bookings on Uber Eats were up more than 100 percent during the second quarter.
The amount of money that consumers drop on food delivery is hefty. According to Edison, Grubhub customers spent an average of $41 per transaction. DoorDash customers followed at $36, and UberEats users spent an average of about $31.
Nothing changes on the consumer side
Internally, Postmates and Uber Eats are likely to dovetail some of their existing systems, but consumers won't see any difference, 
"Consumers will benefit from expanded choice across a wider range of restaurants and other merchants," Uber noted. "Following the closing of the transaction, Uber intends to keep the consumer-facing Postmates app running separately, supported by a more efficient, combined merchant and delivery network."