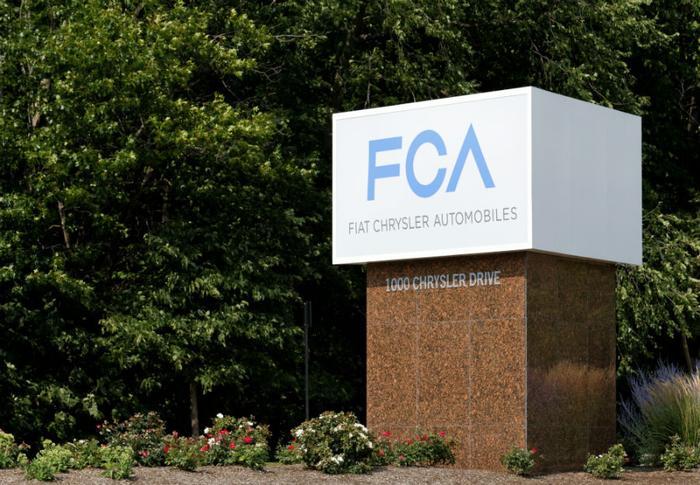 The United Auto Workers union has reached a tentative agreement with Fiat Chrysler (FCA) on a new contract, completing its negotiations with the "big three" automakers. The union previously reached agreements with Ford and GM -- the latter only after a bitter 40-day strike.
Union official Cindy Estrada, director of the UAW-FCA Department, said negotiations with FCA took place during the GM strike and Ford negotiations, which gave bargainers more time and made the process easier.
"The pattern bargaining strategy has been a very effective approach for the UAW and its members to negotiate economic gains around salary, benefits and job security," Estrada said. "In addition to the $4.5 billion in major investments previously announced, negotiators secured an additional $4.5 billion for a total of $9 billion of investments adding 7,900 jobs during the contract period."
Estrada declined to reveal details of the proposed contract, preferring to wait for union leaders to conduct a thorough review. Once those union leaders sign off, the pact will be put to FCA's union employees for a ratification vote.
UAW Acting President Rory Gamble issued a statement praising both sides in the negotiations, noting that FCA has become the fastest-growing automaker in the U.S.
Union officials have been quick to point out the benefits of the proposed deal, but the union rank and file have a history of making up their own minds. Four years ago, they soundly rejected the first draft of the contract.
In the background is a lawsuit filed by GM that accuses FCA of racketeering by allegedly interfering in GM's contract negotiations. GM claims that FCA bribed UAW officials over a number of years in an effort to gain marketplace advantages. FCA branded the lawsuit as "meritless" and said it would vigorously defend against it in court.