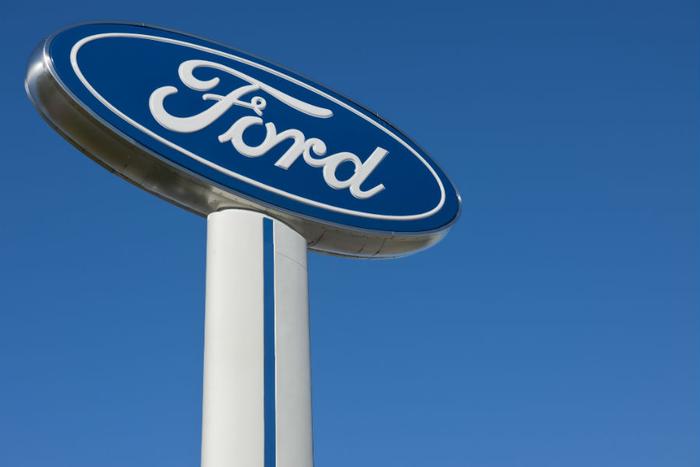 The United Auto Workers union has ratified a proposed contract with Ford Motor Company, with more than 56 percent of its members voting to approve the new four-year work agreement.
Since General Motors workers have also approved a new agreement, that leaves Fiat Chrysler (FCA) as the remaining U.S. automaker to come to terms with the union. The union said it was pleased with the outcome.
"Every Ford employee and temporary employee will be at the top-rate for full-time status at the end of this four-year agreement," said Acting UAW President Rory Gamble, who is director of the UAW Ford Department. "This is a life-changing contract for many and provides a template for all future Ford UAW members to full-time, top-rate status. There will be no more permanent temporary situations and no more permanent tiers."
Under the terms of the new contract, every full-time union member will receive a signing bonus of $9,000. In addition, they are eligible for performance bonuses, two 3 percent annual raises and two 4 percent lump-sum payments. The union says the contract also holds the line on health care costs.
Ford agrees to invest in future production
UAW leaders also say Ford has agreed to invest more than $6 billion in U.S. plants to preserve more than 8,500 union jobs. In the GM negotiations, analysts said the industry's government-mandated move to electric vehicles had emerged as a major point of contention since fewer union workers are needed to produce electric vehicles.
"Ford's commitment to job security and assembly in the United States is a model for American manufacturers," Gamble said.
The Ford contact is seen as a major development since Ford has more UAW members than any other automaker in the U.S.
Union workers at GM approved a new contract late last month but not before a 40-day strike, the longest for the industry in 49 years. The Ford deal came much faster and with a lot less disruption. It closely mirrors the GM deal.