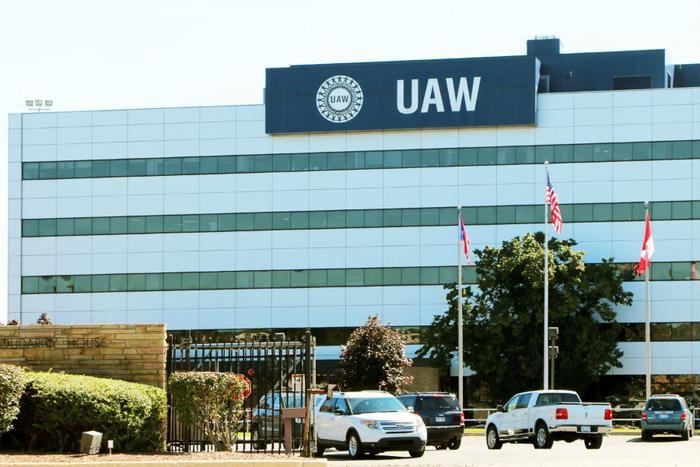 Members of the United Auto Workers (UAW) union reached an agreement with General Motors on Friday, putting an end to a strike that idled vehicle production for 40 days. The organization now says it will use the GM deal as a template for negotiations with Ford Motor and Fiat Chrysler, CNBC reports. 
The new four-year deal includes a mix of wage increases and one-time bonuses, as well as a shorter path for temporary employees to achieve permanent positions. It also involves the shuttering of four U.S. facilities. 
The deal is expected to add around $350 million in annual labor costs by the end of the contract. Because Ford and Fiat Chrysler will likely have a harder time dealing with such a steep increase, the two automakers are expected to push to lower costs elsewhere. 
"Ford and Chrysler are going to think this is a little expensive," Arthur Schwartz, president of Labor and Economics Associates in Ann Arbor and the former general director of labor relations at GM told The Detroit News. "But the UAW's been known to adjust."
Analysts say Fiat -- which has more temporary workers than Ford -- may "push back on GM's commitment to ensure all 'in-progression' workers achieve top pay in the next four years instead of eight," according to CNBC. Meanwhile, Ford is expected to push to resolve issues related to health care costs, among other things. 
"We can confirm the UAW today notified Ford it plans to negotiate with us next," Ford said in a statement. "As America's No. 1 producer of vehicles and largest employer of UAW-represented autoworkers, we look forward to reaching a fair agreement that helps Ford enhance its competitiveness and preserve and protect good-paying manufacturing jobs."