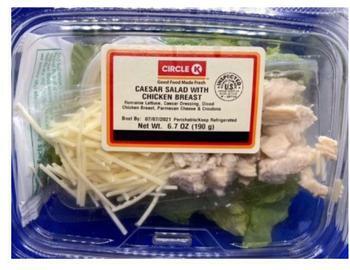 Tyson Foods is updating its earlier recall of ready-to-eat chicken products that may be contaminated with Listeria monocytogenes.
While there is no change in the amount of products ( 8,955,296 pounds), the firm points out that the recalled ready to eat products were used in additional products produced by other establishments and retailers.
Some of these products bear a different establishment number on the label due to further processing, and some may have been served from the deli counter in retail stores.
What to do
Consumers with questions may contact Tyson Foods customer relations, at (855) 382-3101.