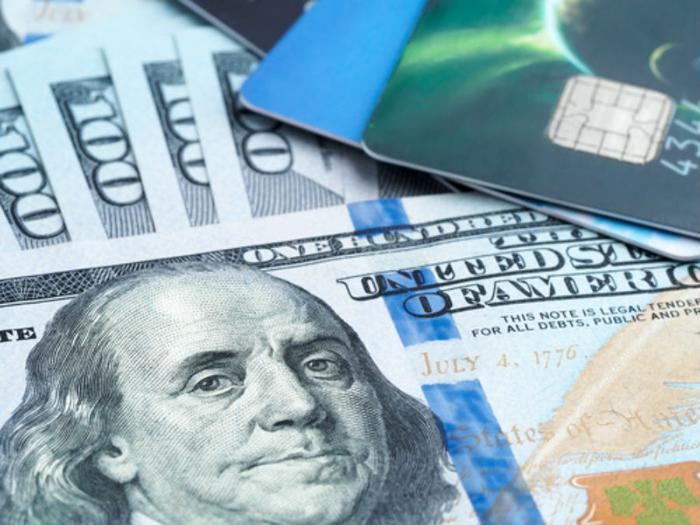 The crowded rewards credit card field got even more crowded this week with two new entries -- one affiliated with Visa and the other with American Express.
Credit card issuer Credit One Bank is teaming with American Express to offer a new cash back rewards credit card. The Credit One Bank American Express Card provides unlimited 1 percent cash back rewards on every purchase, regardless of the category. It also offers return protection, travel accident insurance, and extended warranty coverages. 
"The new Credit One Bank American Express Card offers our card members more choice and value while broadening our credit card offerings overall," said Robert DeJong, CEO at Credit One Bank. "And, at the same time, we're offering customers the chance to earn more cash back rewards, on every purchase, wherever they use the card."
The new card is Credit One Bank's first affiliation with American Express.
Sportsman's Warehouse Visa
Sportsman's Warehouse has launched its Explorewards Visa card in partnership with Alliance Data, which operates co-branded and private label credit programs. Cardholders can earn five points for every $1 spent in Sportsman Warehouse stores and on its website. The card awards two points per dollar spent on gasoline, home improvement, and campground purchases and one point on all other purchases.
The company says cardholders may redeem points with no minimum by using the Sportsman's Warehouse loyalty account eGift Card process. Cardholders can earn a $50.00 Rewards Card with $500.00 in purchases outside of Sportsman's Warehouse within the first 120 days of opening their account.
"Now, customers can easily apply for our new credit card via text, online or at a local Sportsman's store, earn points fast and redeem them at any time for gift cards, to use for all of their favorite outdoor gear, apparel, accessories, and more," said Jon Barker, Sportsman's Warehouse CEO.
Choose a rewards card carefully
Personal finance advisors generally suggest consumers use a rewards credit card since it provides cash back or other benefits. However, it's important to choose a card that rewards the kinds of purchases you make the most.
It's also important to choose a card that has no annual fee, which could easily wipe out any rewards you might receive. An annual fee might be justified in some cases if your use of the card will generate rewards that far exceed the fee.
To help determine what credit card might be your best choice, check out ConsumerAffairs' credit card guide.