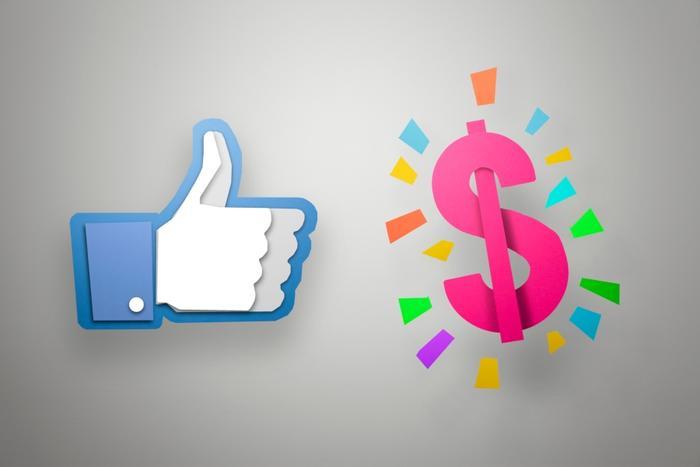 Two United States senators have raised objections to a possible $5 billion fine against Facebook for privacy violations. But they aren't saying the penalty is too harsh. They say it isn't harsh enough.
Late last month, when Facebook reported earnings, it told investors it was setting aside $3 billion to $5 billion for a potential settlement with the Federal Trade Commission (FTC).
"We estimate that the range of loss in this matter is $3 billion to $5 billion," Facebook said in its news release. "The matter remains unresolved, and there can be no assurance as to the timing or the terms of any final outcome."
Sen. Richard Blumenthal (D-Conn.) and Sen. Josh Hawley (R-Mo.) have served notice that they would like to alter the final outcome. The two lawmakers have fired off a letter to the FTC urging the agency's director to "act swiftly to conclude the investigation of Facebook and to move to compel sweeping changes to end the social network's pattern of misuse and abuse of personal data."
2011 settlement
At issue is whether Facebook violated the terms of a 2011 settlement with the FTC that covered consumer privacy practices, and if so, how the matter should be resolved.
The letter asked the FTC to "pursue deterrent monetary penalties and impose forceful accountability measures on Facebook, including limits on the use of consumer data, managerial responsibility for violations, and other structural remedies to stop further breaches of consumer trust."
There has been no formal or public disclosure on any settlement terms between the FTC and Facebook, but sources say the agreement may transfer the oversight of the company's privacy policies and practices to the Facebook board of directors.
But Blumenthal and Hawley say that isn't good enough; they want the consumer protection agency to go farther. They want the FTC to consider setting the rules for how Facebook uses consumers' data. Those rules could include deleting tracking data and restricting what types of information can be collected.
$5 billion 'a bargain'
The lawmakers said they were concerned when Facebook announced to investors that it could settle the multiple privacy issues facing it for $3 billion to $5 billion, calling such a settlement "a bargain" for the social media giant.
Blumenthal and Hawley are also asking the FTC to hold Facebook employees -- including CEO  Mark Zuckerberg -- personally responsible if they are found to have knowingly broken the law.
"The FTC considered naming Mark Zuckerberg in its previous consent order but ultimately declined to do so," the lawmakers wrote. "If the FTC finds that any Facebook executive knowingly broke the consent order or violated the law, it must name them in any further action."